ACPA is proud to host the fourth annual ChalkFest on October 2nd, 2021 from 10am - 2pm. ChalkFest is an eccentric celebration of diversity that unites our school and our community through art. The event will include featured artists, a public chalk contest, a group mural project, Face Painting, an open chalking area, and more all based around this year's theme of Growth. 
Featured Artists
Made possible by

ACPA is proud to welcome 5 Featured Artists to Chalkfest 2021. Prior to event, every featured artist will visit ACPA in order to gain perspective, inspiration, and insight from students. The visit will include a school-wide presentation/talk from the artist son their art and artistic process as well as a conversation (hosted by ACPA Seniors) with a select group of students. These conversations will center around the theme of "Growth" and guide the featured artist in conceptualizing a design for their chalk art.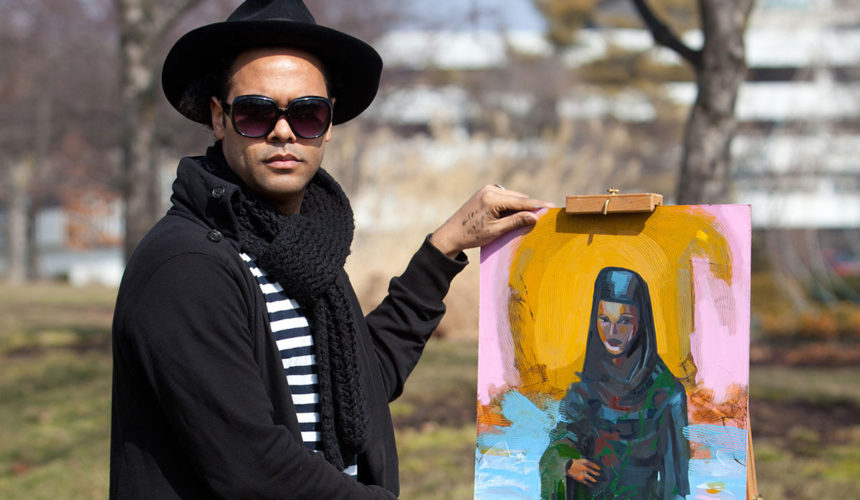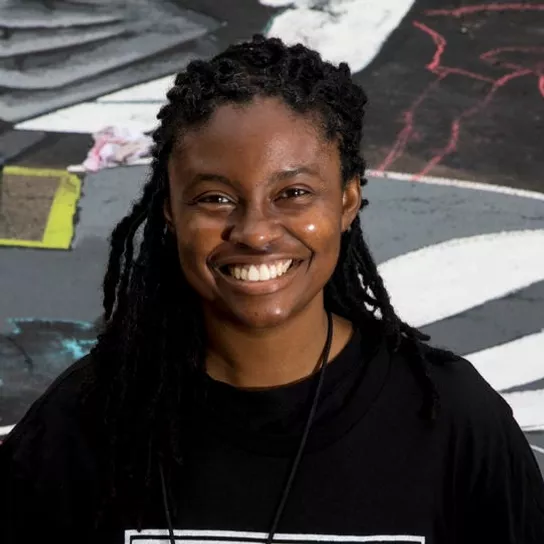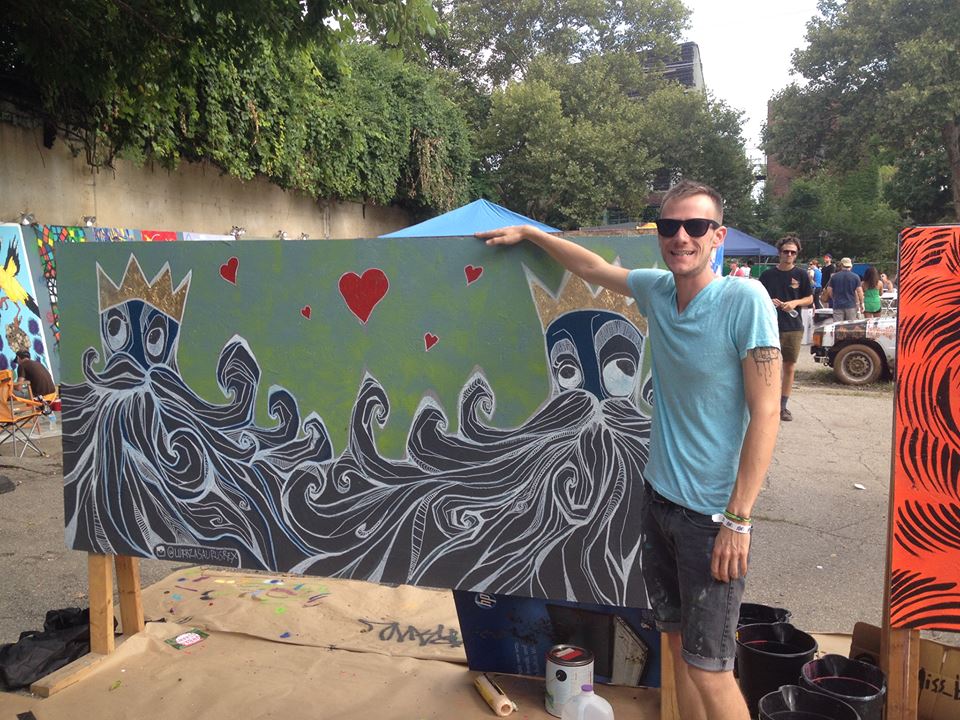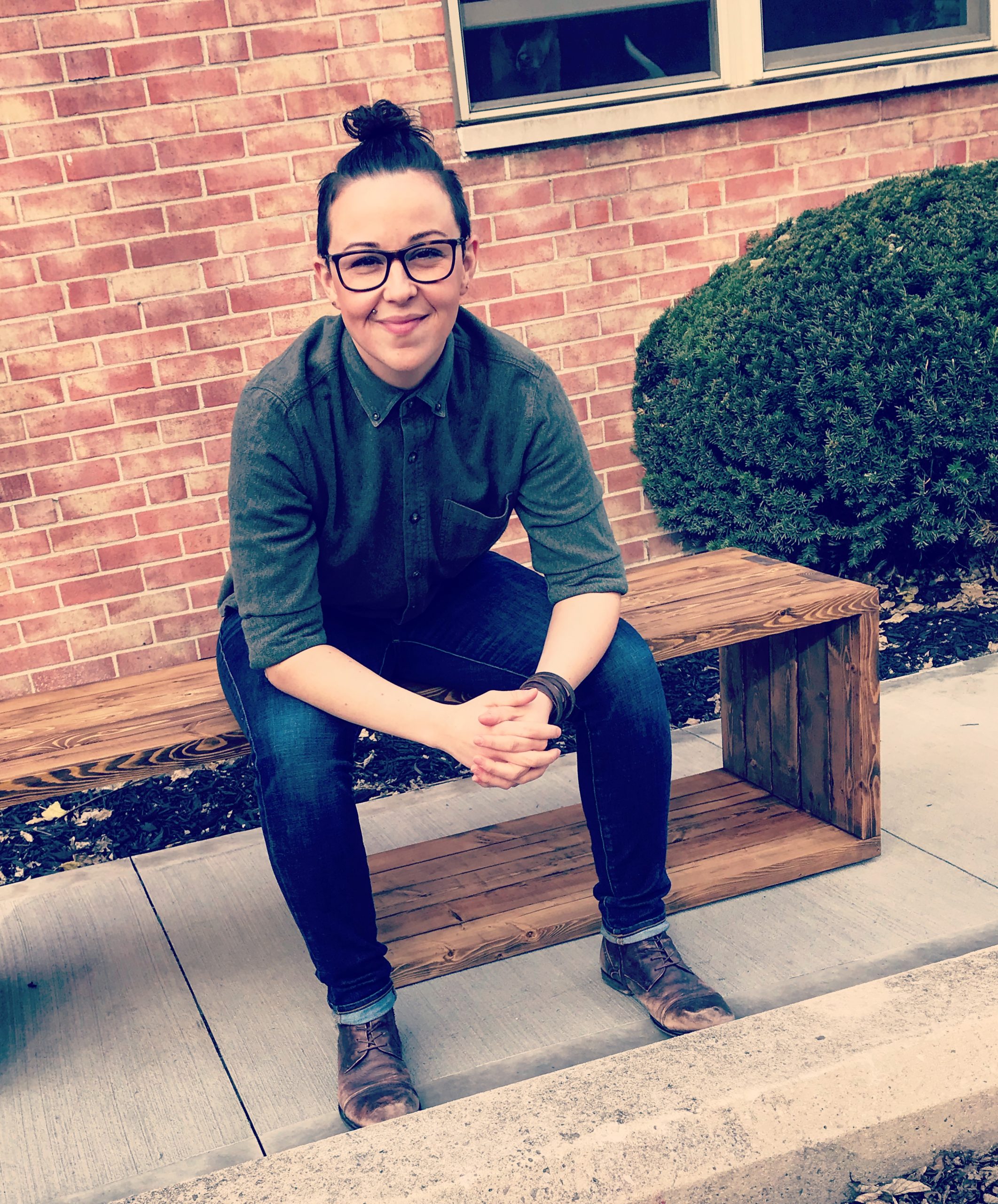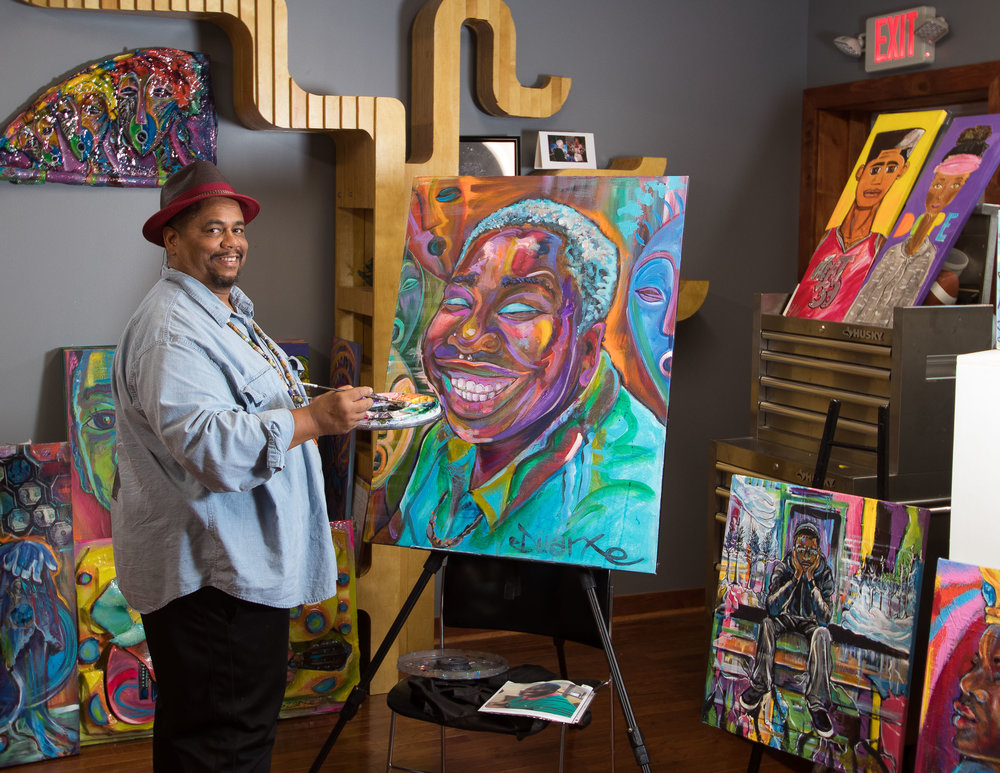 Public Chalk Contest
Everyone is welcome to participate in the Public Chalk Contest this year. Each participant will be given space to create their won chalk art based around the theme of Growth. At the end of the event, all participants will be invited to vote on their favorite public chalk-piece in categories such as most colorful, most inspirational, best use of theme, and more.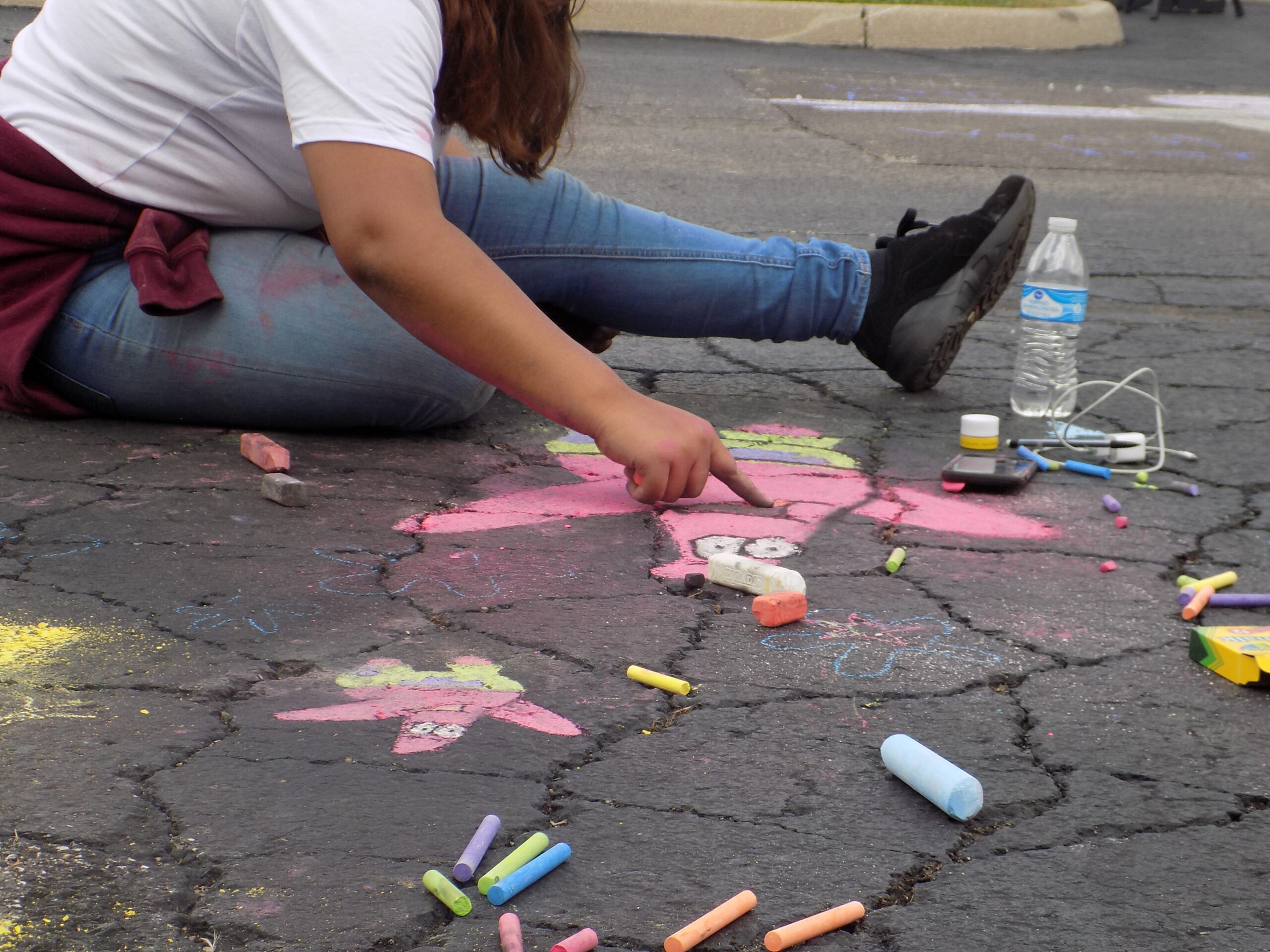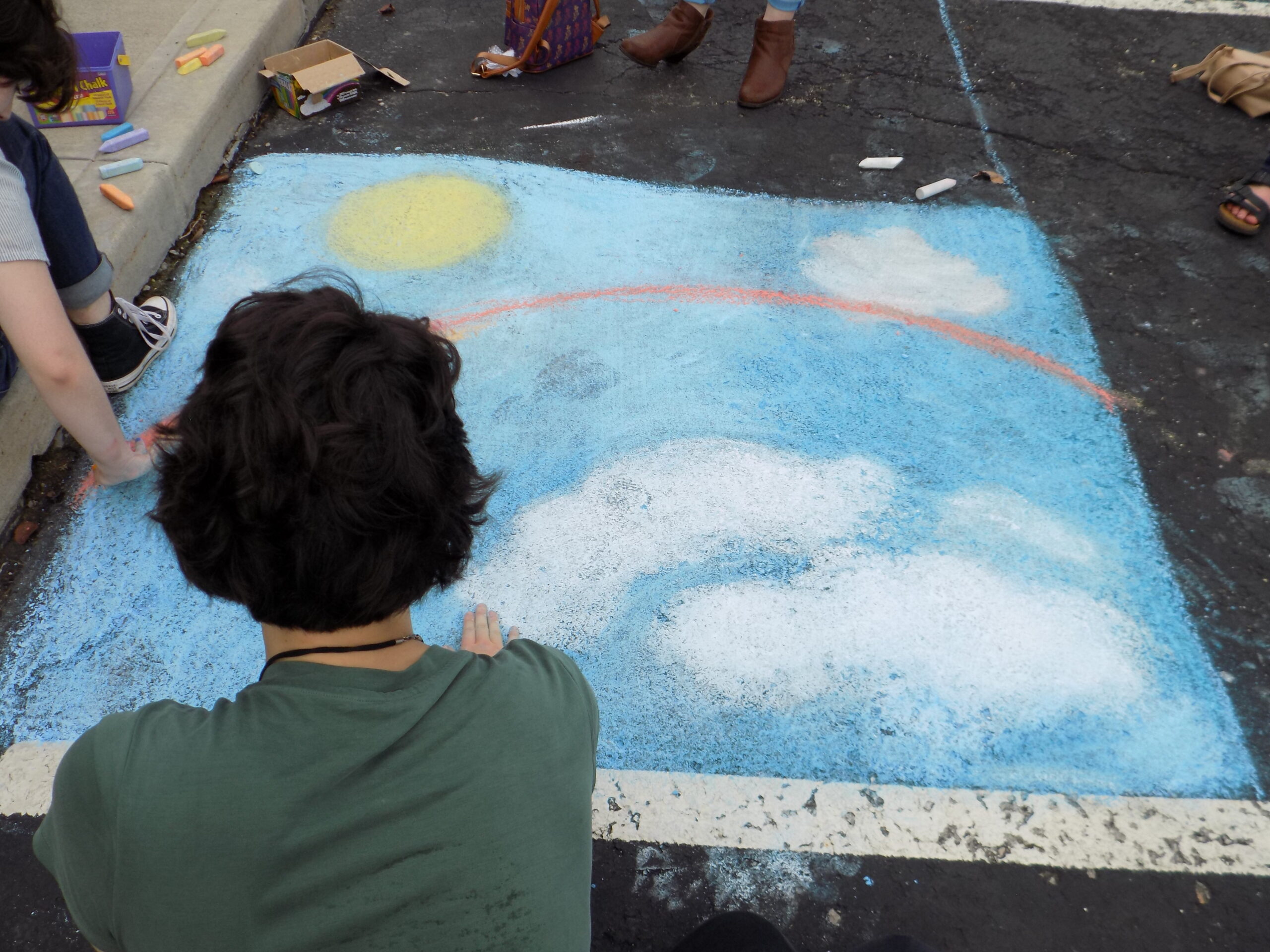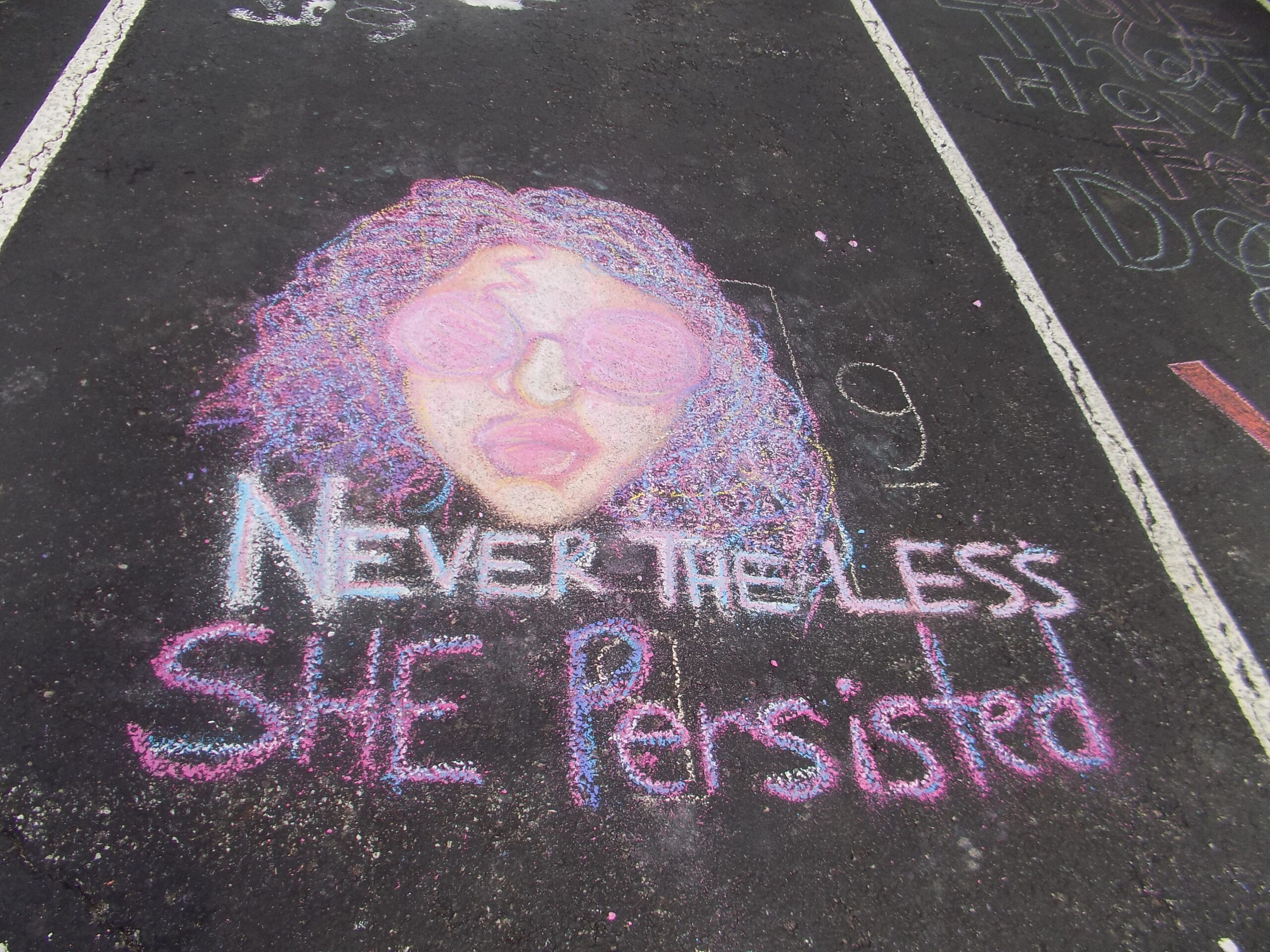 Help us get PRIZES for the Chalk Contest
Do you know a business that would be willing to donate a PRIZE (Gift card or product) for Chalk Contest winners? Please contact Ben Shinabery (shinabery@artcollegeprep.org) to make it happen!