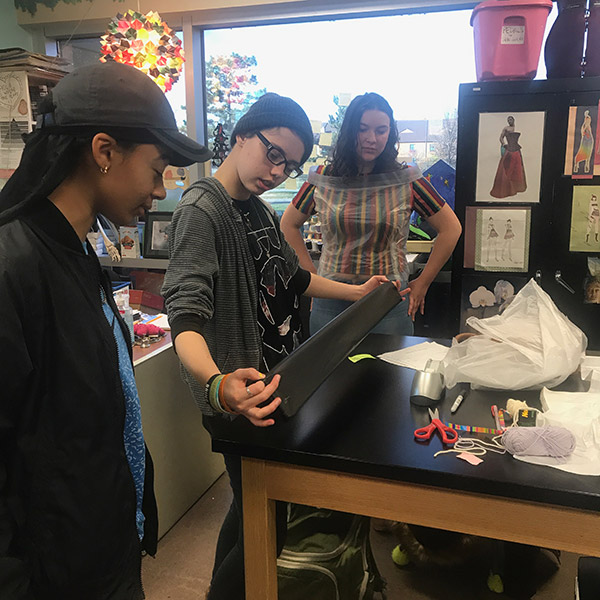 Arts-Integrated and Project-Based Learning
In August 2019, ACPA added grades 7 and 8, with a myriad of arts programs and a curriculum full of hands-on learning.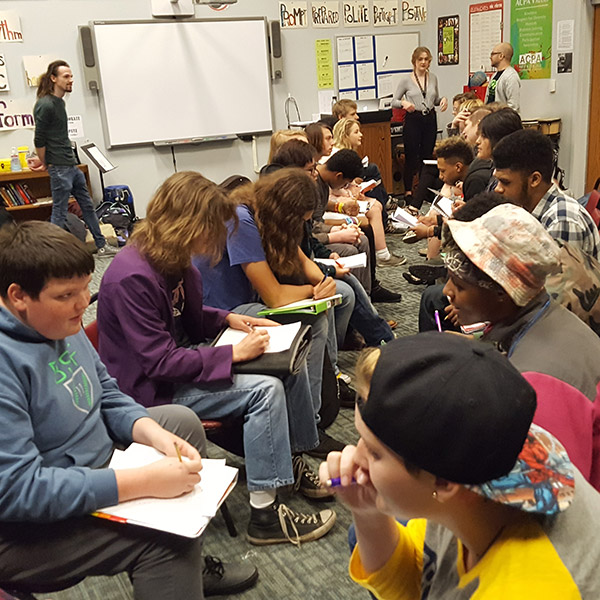 A Safe and Inclusive Environment
Just like the high school, ACPA Middle School adheres to the mission of actively maintaining a safe and inclusive environment of diversity for all our students and staff.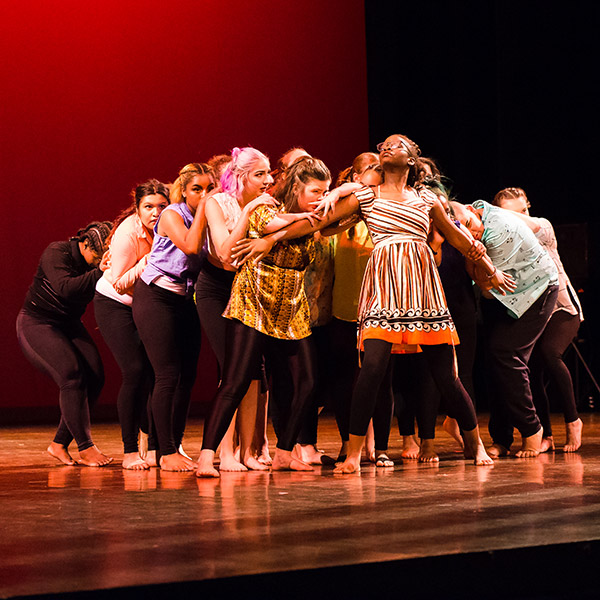 A Middle School Where Creative Students Thrive
Did you know that middle school can be a place where kids can thrive, create, learn at high levels, be themselves, and march to the beat of their own drum? If a school like this sounds like fun to your student, get in touch with us!
Begin The Enrollment Process