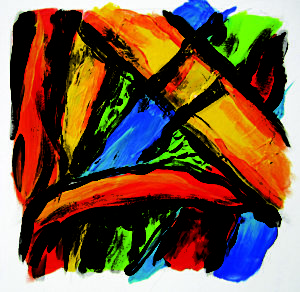 Click here to check out all the performances and exhibitions created by ACPA students throughout the 2020-2021 school year.
Rigorous curriculum
Our academic programs are demand a commitment from our students. We believe in challenging our students with a robust college preparatory academic program that prepares our students for college.
Our students graduate feeling empowered and self-assured that they will succeed in their next endeavor.
ACPA has been the highest academically performing charter high school in Ohio for seven years in a row.
A donation of any size helps ACPA offset the costs associated with continuing to achieve high academic excellence.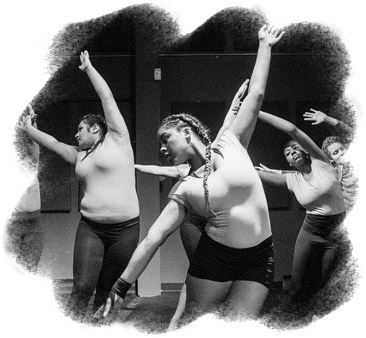 Join our community. Start your enrollment process today.
Address
4401 Hilton Corporate Dr
Columbus, OH 43232
Phone & Fax
P: (614) 986.9974
F: (614) 986-9976
Email
contact@artcollegeprep.org