Thrive Creatively
ACPA is dedicated to empowering its students with an arts and college preparatory education in an environment of safety and inclusion.
Welcome to

ACPA
Honest. Inclusive. Creative. Rigorous.
The Arts & College Preparatory Academy (ACPA) is a comprehensive public community high school in Columbus. Our mission—our passion—is to actively maintain a climate and culture that is based on a trailblazing arts and college prep curriculum in an environment that is safe, inclusive, and progressive for all our students and staff.
ACPA provides a tuition-free college preparatory education to approximately 500 7th-12th graders representing more than twenty different districts in Central Ohio. ACPA proudly welcomes students from all socio-economic, racial, and religious backgrounds, and of all genders and sexual orientations.
ACPA provides an arts-focused curriculum and believes in active civic engagement to make a positive contribution to the greater community. Combined, these principles encourage student investment in their own education. ACPA teachers serve varied learning styles and foster creative problem solving skills essential to student achievement and effective communication.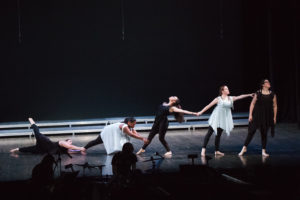 Congratulations to all ACPA dancers who performed at the Dance Concert! Click here to see the performance.
Rigorous curriculum
Our academic programs are demand a commitment from our students. We believe in challenging our students with a robust college preparatory academic program that prepares our students for college.
Our students graduate feeling empowered and self-assured that they will succeed in their next endeavor.
ACPA has been the highest academically performing charter high school in Ohio for seven years in a row.
A donation of any size helps ACPA offset the costs associated with continuing to achieve high academic excellence.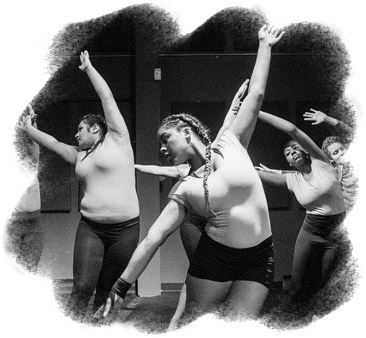 Join our community. Start your enrollment process today.
This error message is only visible to WordPress admins
Error: The account for artcollegeprep needs to be reconnected.
Due to recent Instagram platform changes this Instagram account needs to be reconnected in order to continue updating. Reconnect on plugin Settings page
Address
4401 Hilton Corporate Dr
Columbus, OH 43232
Phone & Fax
P: (614) 986.9974
F: (614) 986-9976
Email
contact@artcollegeprep.org