Back to School 2023-24
More information will be posted as it becomes available! Check back regularly for updates.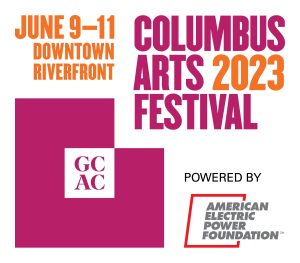 June 9 11am-7pm June 10 10am-7pm June 11 10am-5pm Join us in the Interactive Arts Village at the Columbus Arts Festival! Express yourself through our collaborative chalk mural, make a statement with our Create a Button station, or just stop by to say hello! RSVP on Facebook
Rigorous curriculum
Our academic programs are demand a commitment from our students. We believe in challenging our students with a robust college preparatory academic program that prepares our students for college.
Our students graduate feeling empowered and self-assured that they will succeed in their next endeavor.
Join our community. Start your enrollment process today.
Address
4401 Hilton Corporate Drive
Columbus, OH 43232
Phone & Fax
P: (614) 986-9974
F: (614) 986-9976
Email
contact@artcollegeprep.org
Guest Artist visits sponsored by