The ACPA Cafe is so excited to enter its 2nd year of operation! The mission of the Cafe is to provide nutrient-dense, diverse, made-from-scratch meals to students and to accommodate a wide variety of dietary preferences such as vegan, vegetarian, and gluten-free.
The ACPA Cafe utilizes the Titan school meal system, which allows families to manage their student's account and apply for free/reduced meals, all online. To access these features, please use the links below.
For questions regarding the ACPA Cafe, please contact Chef Paul Snyder (snyder@artcollegeprep.org).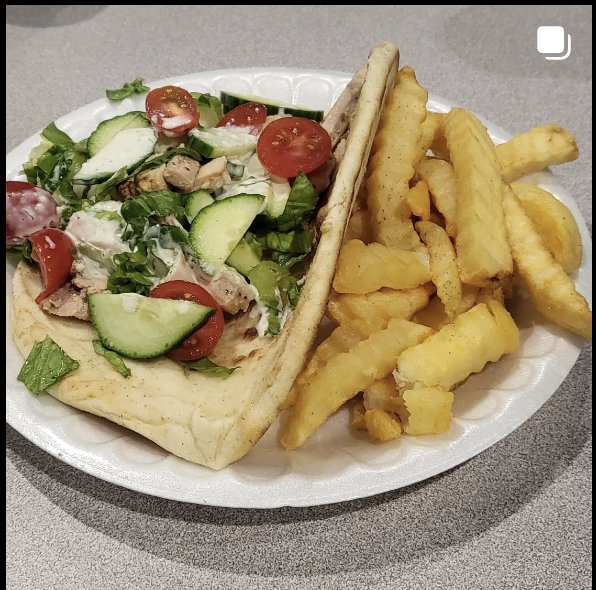 Chicken Shawarma with seasoned fries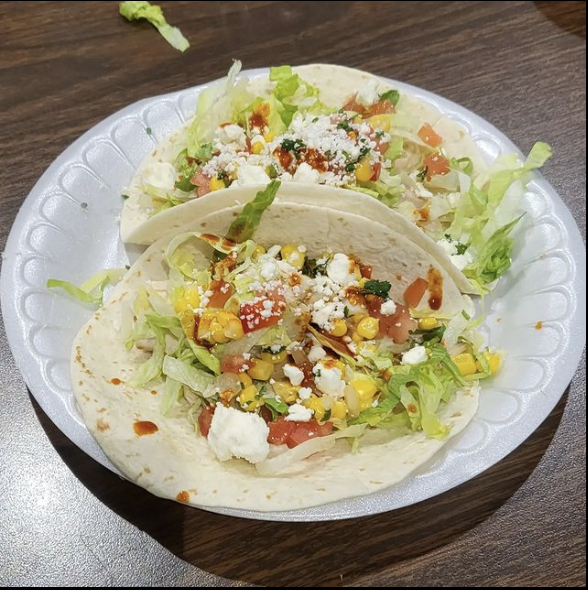 Street Tacos with chicken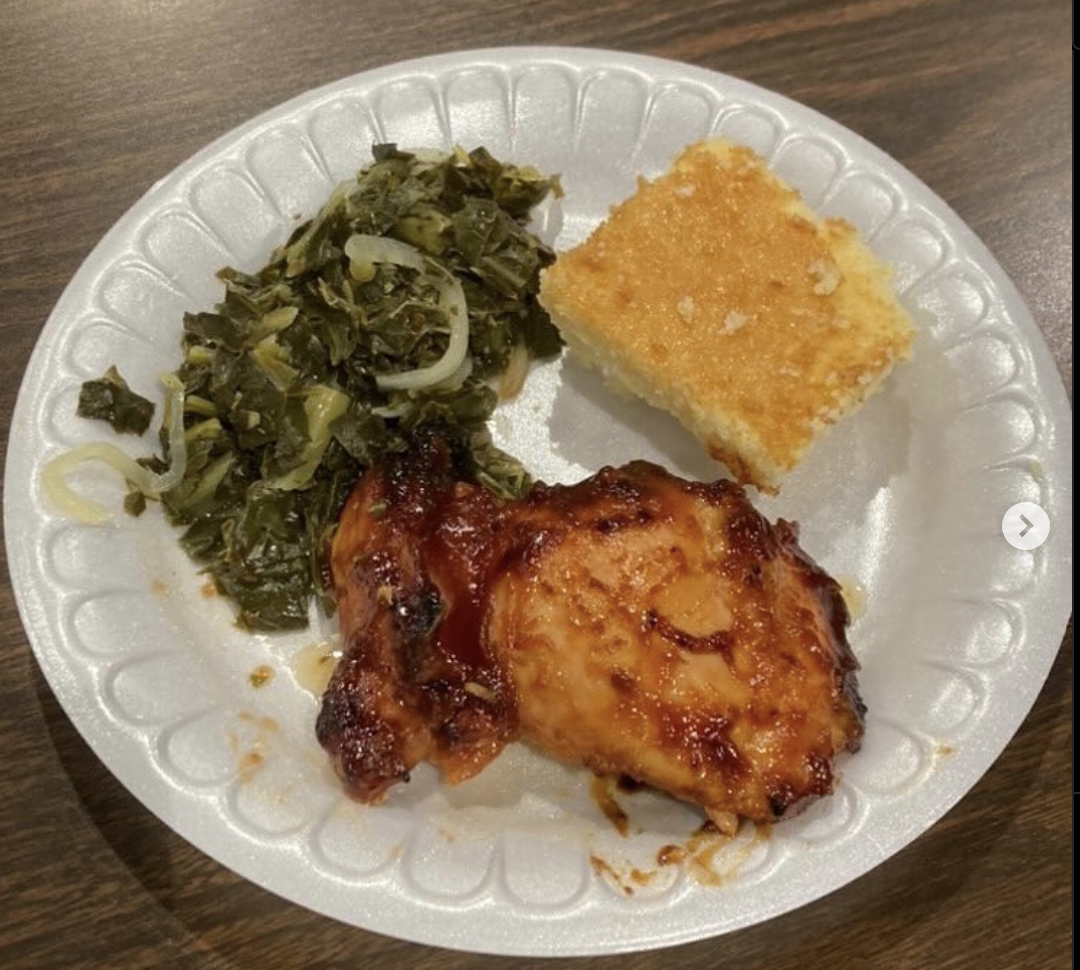 Southern BBQ Chicken Thighs with roasted carrots, collard greens, and cornbread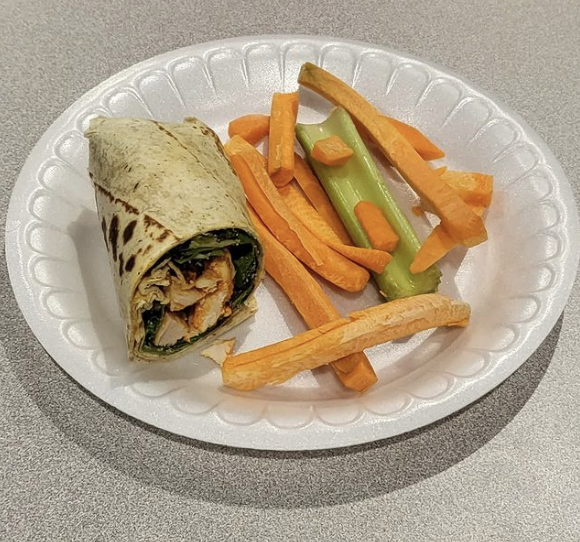 Buffalo Chicken Wraps with carrots and celery sticks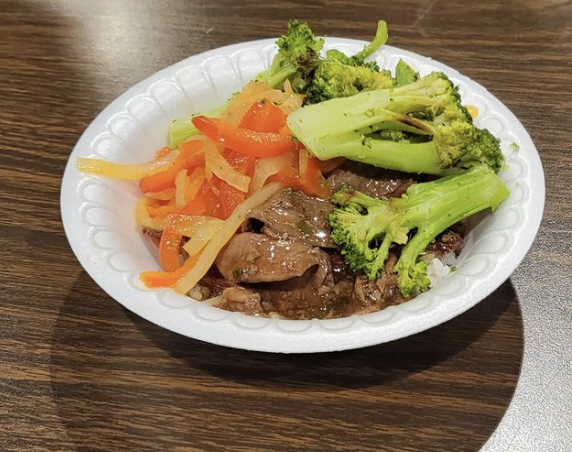 Szechaun Beef, rice, & stir-fry vegetables