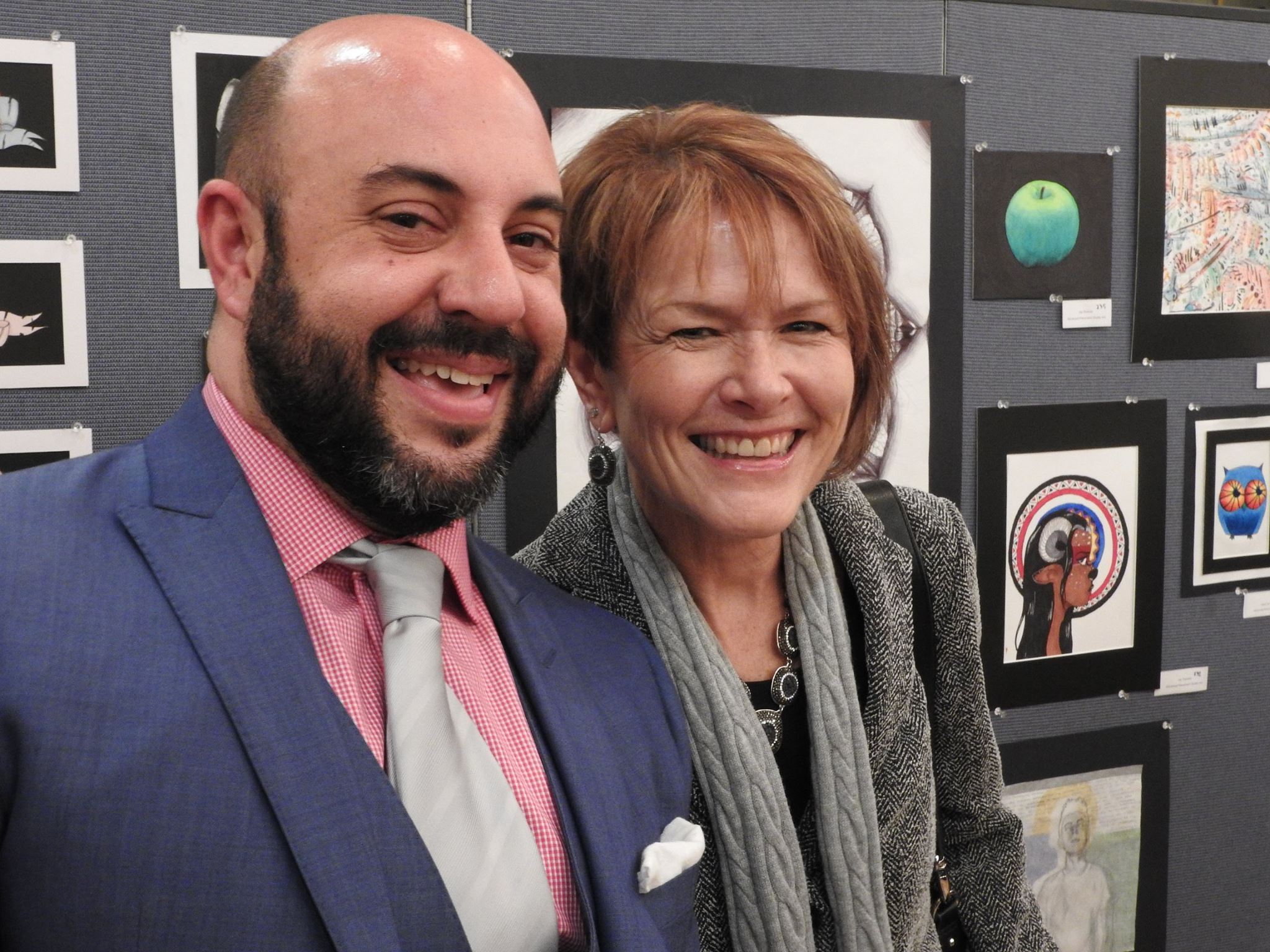 The Arts & College Preparatory will hold a special board meeting, April 7, 2020 at 12:00 p.m. regarding the implementation of policies in reaction to House Bill 197.
Call information for the public:
Regular Meeting Schedule
Board of Education meetings will begin at 5:45 pm, on the second Tuesday of each month, unless noted otherwise. ACPA Board of Education meetings are open to the public and are held in Vice Principal Albeit's office.
For the semi-annual report to the board regarding reported incidents of bullying or harassment, click here.
ACPA 2018-2019 Board of Education Members
Sara Levitt
Jami Goldstein
Kysten Pallmore
Nathan Aichele
Bob Vitale
Will Bennett
Joe Ewing