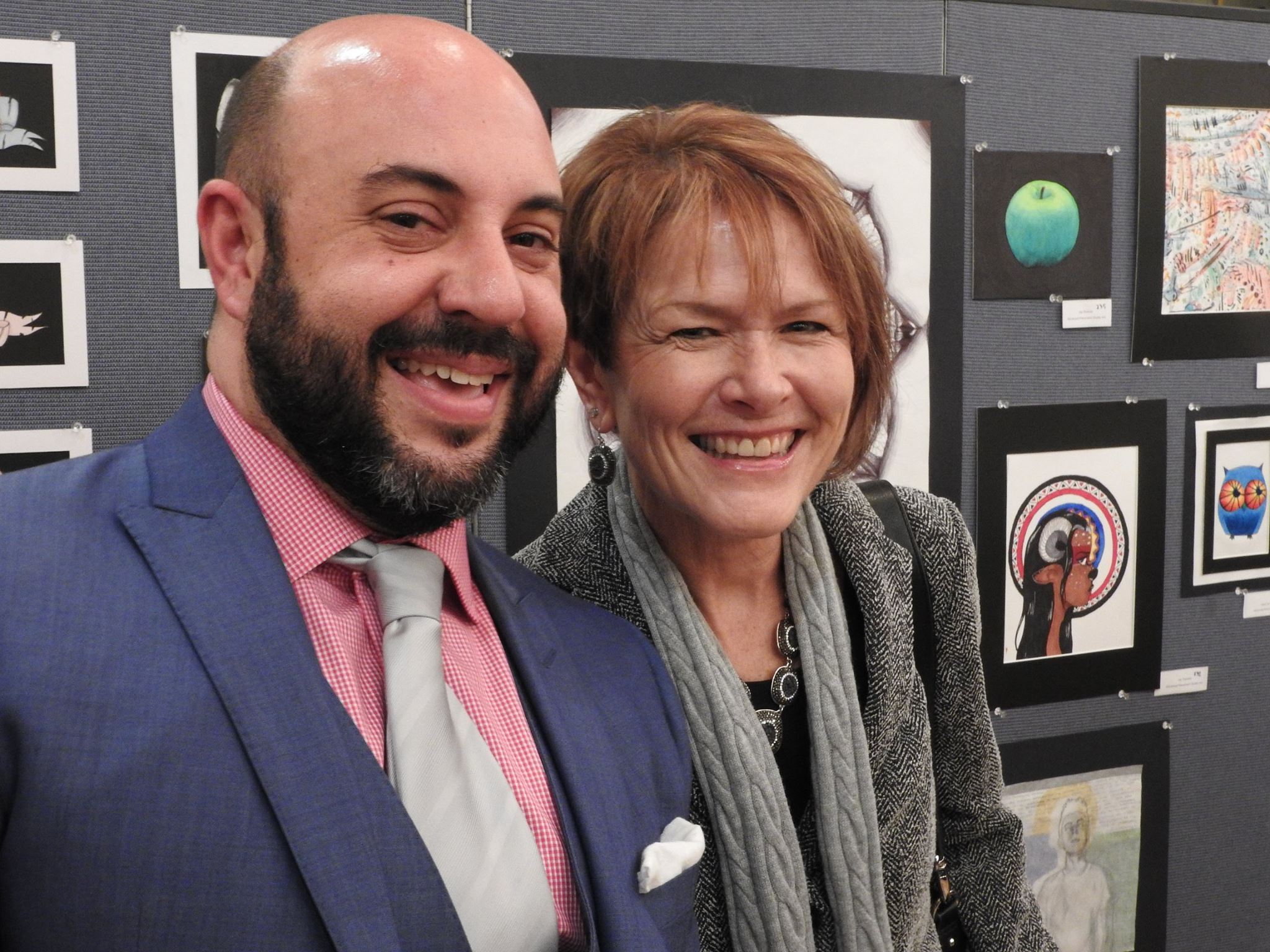 Board of Education meetings will begin at 5:45 pm, on the second Tuesday of each month, unless noted otherwise. ACPA Board of Education meetings are open to the public and are held at ACPA.
NOTICE OF SPECIAL BOARD MEETING
PURPOSE: Remote Learning General Business Items
August 20, 2020 at 4:15 pm
Zoom: Join Zoom Meeting
https://us04web.zoom.us/j/72035291952?pwd=QUpkaXIrWTZ5U0EzKzg2RXlaQ0NaZz09
-----------------------------------------
For the semi-annual report to the board regarding reported incidents of bullying or harassment, click here.
Board of Education Roster
Sara Levitt, Board President
saralevitt1@gmail.com
(614) 403-8541
Kysten A. Palmore, Board Secretary
kapalmor@franklincountyohio.gov
(614) 288-8320
Nathan Aichele
nathan@neaconsultingohio.com
(614) 204-4909
Will Bennett
willbennett36@gmail.com
(614) 833-5696
Joseph R. Ewig
jewig@civic-point.com
(937) 684-3991
Jami Goldstein
jgoldstein@gcac.org
(614) 460-9369
Robert Vitale
robertrvitale@gmail.com
(614) 805-6114