Spirit Weeks: The Most Wonderful Times of the Year!
Spirit Weeks at ACPA are truly unlike any other, and this week's is no different. Read below for details!
🕺 Adam Sandler Day (Monday): Start the week by channeling your inner Adam Sandler! Whether it's his signature comfy-casual looks or iconic characters like Billy Madison or Happy Gilmore, Adam Sandler day promises to be a hilarious kickoff to our Fall Spirit Week.
⚽ BBQ Dads vs. Soccer Moms (Tuesday): It's time to settle the age-old debate in style! Are you team BBQ dad with a grill brush at the ready, or do you prefer the energetic, organized, and snack-savvy soccer mom? Dress up and show your allegiance as we celebrate these beloved archetypes.
👠🐎 Barbie and Ken (Wednesday): Hi Barbie! On Wednesday, will you channel Original Barbie? How about Allan? Maybe even Weird Barbie? Whatever you choose, this Mojo Dojo Casa House is about to be hopping and it'll be the best day ever. So was yesterday, and so is tomorrow, and every day from now until forever.
🎒 Anything but a Backpack (Thursday): Let your creativity shine, and think outside of the box (or backpack). Leave your backpacks behind and rethink how you carry your books and essentials. From wagons and wheelbarrows to briefcases and laundry baskets, it's all fair game!
🎭 Costume Day (Friday): The grand finale of Spirit Week! This is your chance to let your imagination run wild. Dress up as your favorite characters, food, animals, or even objects. The sky's the limit - be yourself, or be someone/something else - it's up to you!
Don't forget to tag your photos with #ACPAspiritweek!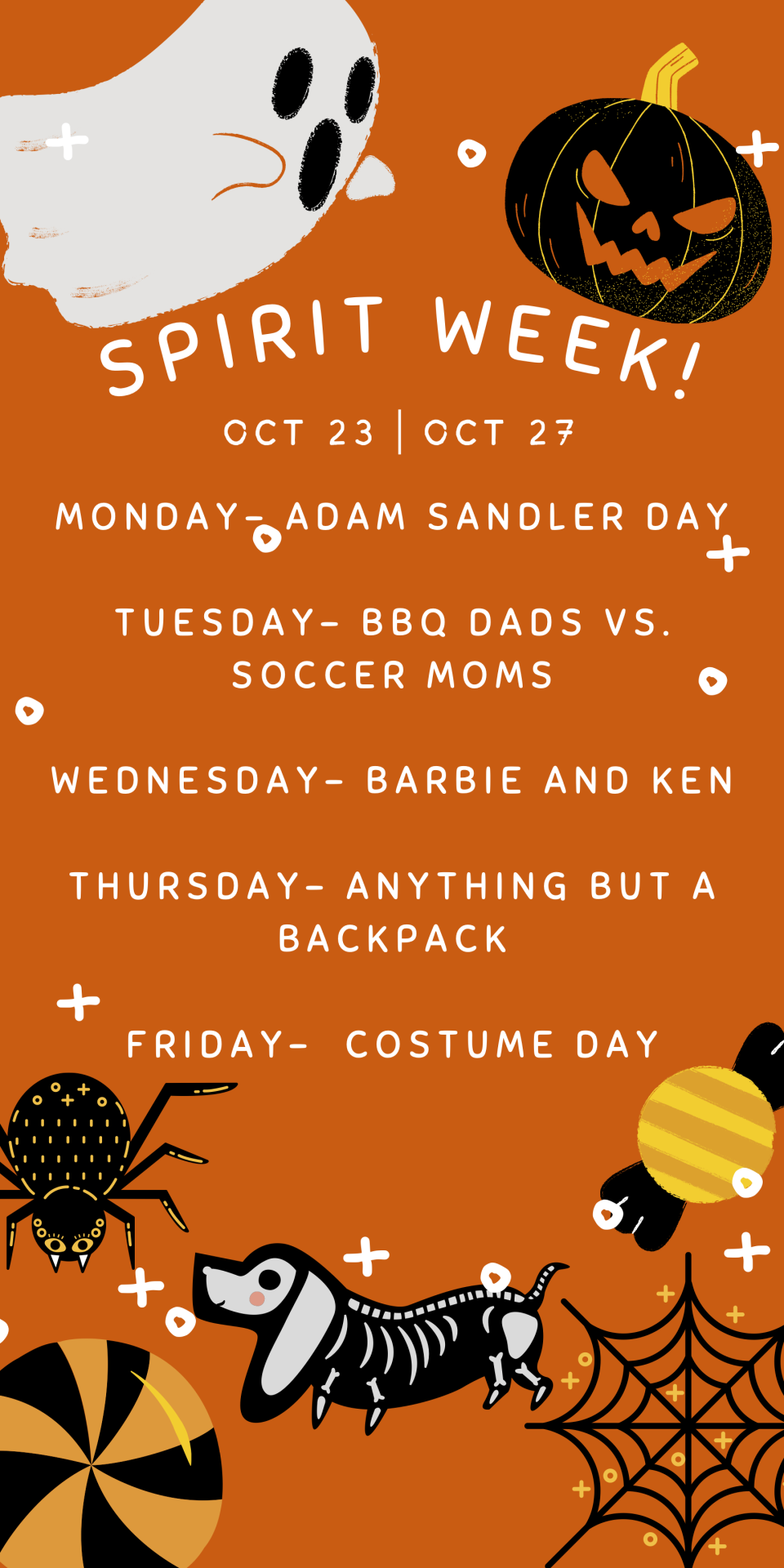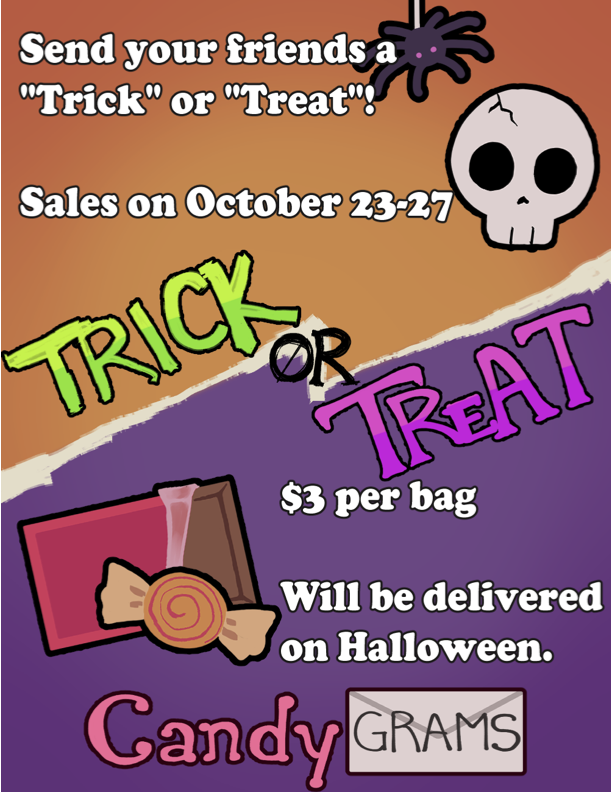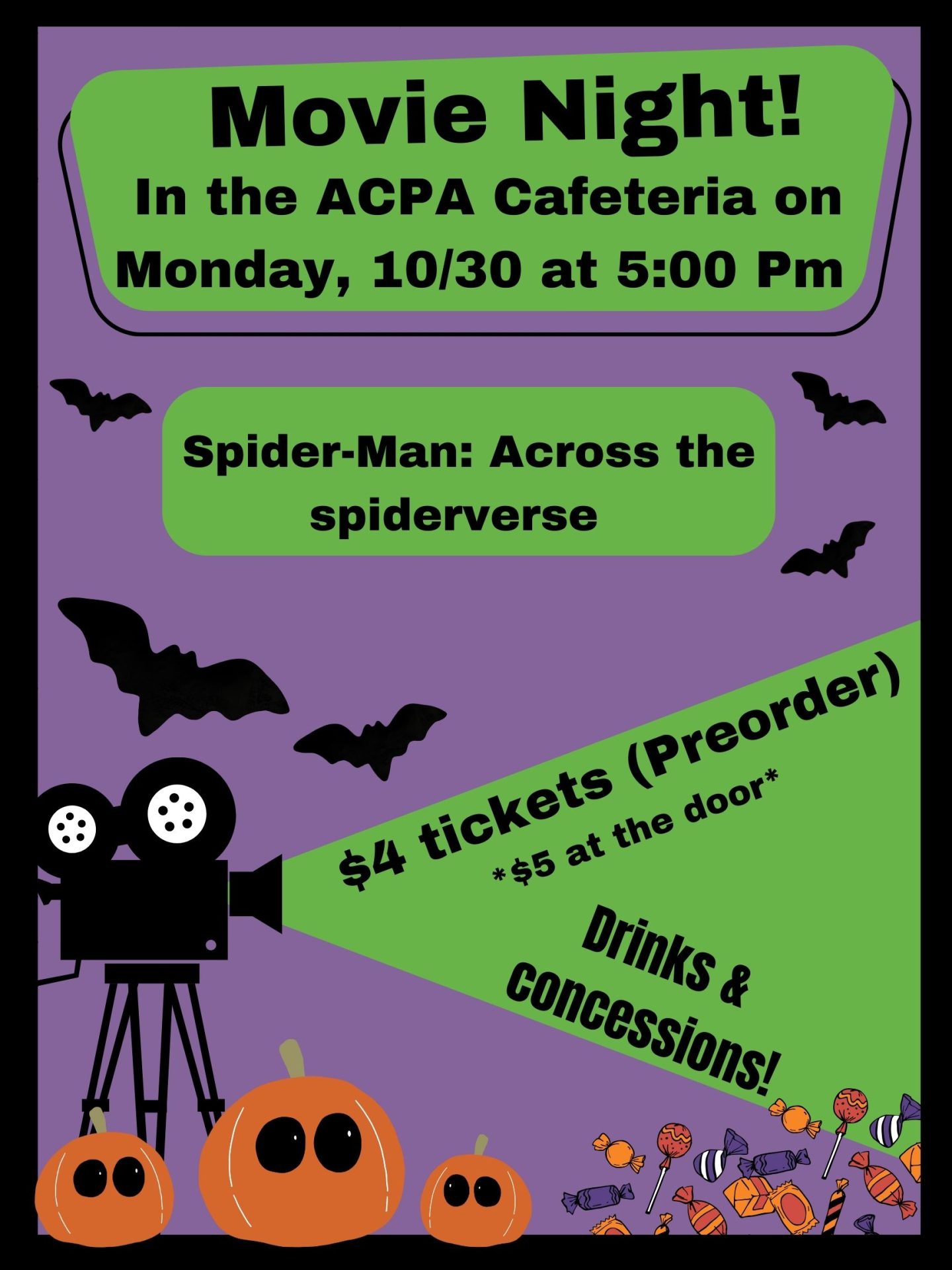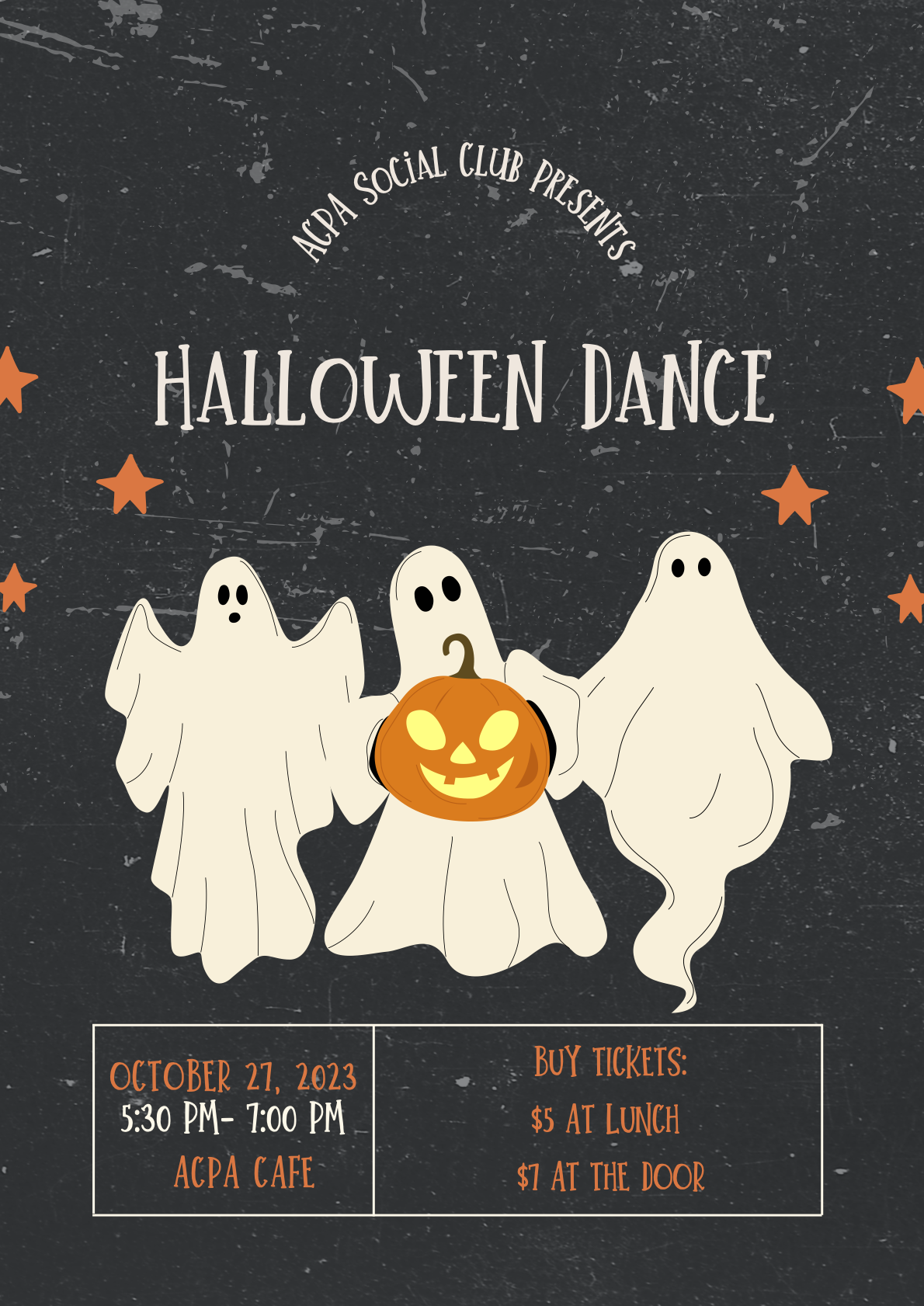 Important Dates
October 23-27 - Spirit Week
........................- Candy Grams on sale (High School)
October 27 - Middle School Halloween Dance
October 30 - NHS Movie Night (High School)
November 3-5 - The Fall Theater Showcase
November 3 - Perspectives: A Juried Art Exhibition
November 8 & 9 - Student-Caregiver-Teacher Conferences
November 10 - No School
November 16 - Caregiver Group Meeting
November 17 - High School Fall Dance
November 22-24 - Thanksgiving Break
December 6 - Winterfest