Chalkfest 2023
Theme: Strive & Thrive
When: Saturday, September 30th, 2023
Time: 11am-3pm
Where: ACPA
Get ready to immerse yourself in a world of vibrant creativity at Chalkfest 2023! Celebrating its sixth year of artistic excellence, this annual event promises to be bigger, better, and more engaging than ever before.
Join us on Saturday, September 30th as we transform the concrete and asphalt of ACPA into a mesmerizing tapestry of colors and imagination. Chalkfest 2023 will feature 14 professional and highly talented local artists collaborating with ACPA students, blending experience with youthful enthusiasm to create immersive, meaningful, and engaging chalk art masterpieces.
Our festival is not just about art; it's an immersive experience for all your senses. Savor local delights from a variety of food trucks, enjoy the sounds from three of our student bands, and explore the magical world of artistry in our public chalking area where you can unleash your own inner artist.
Don't forget to grab some ACPA merch to commemorate the occasion and support the creative spirit of our community! Plus, we're excited to introduce our new Creativity Village, an interactive space designed to spark your imagination and ignite your passion for the arts. Here, you can tie-dye or color your Chalkfest t-shirts, get your face painted or even create wearable buttons.
Chalkfest is a day filled with inspiration, entertainment, and unforgettable moments. Mark your calendars and be part of this incredible celebration of art and creativity!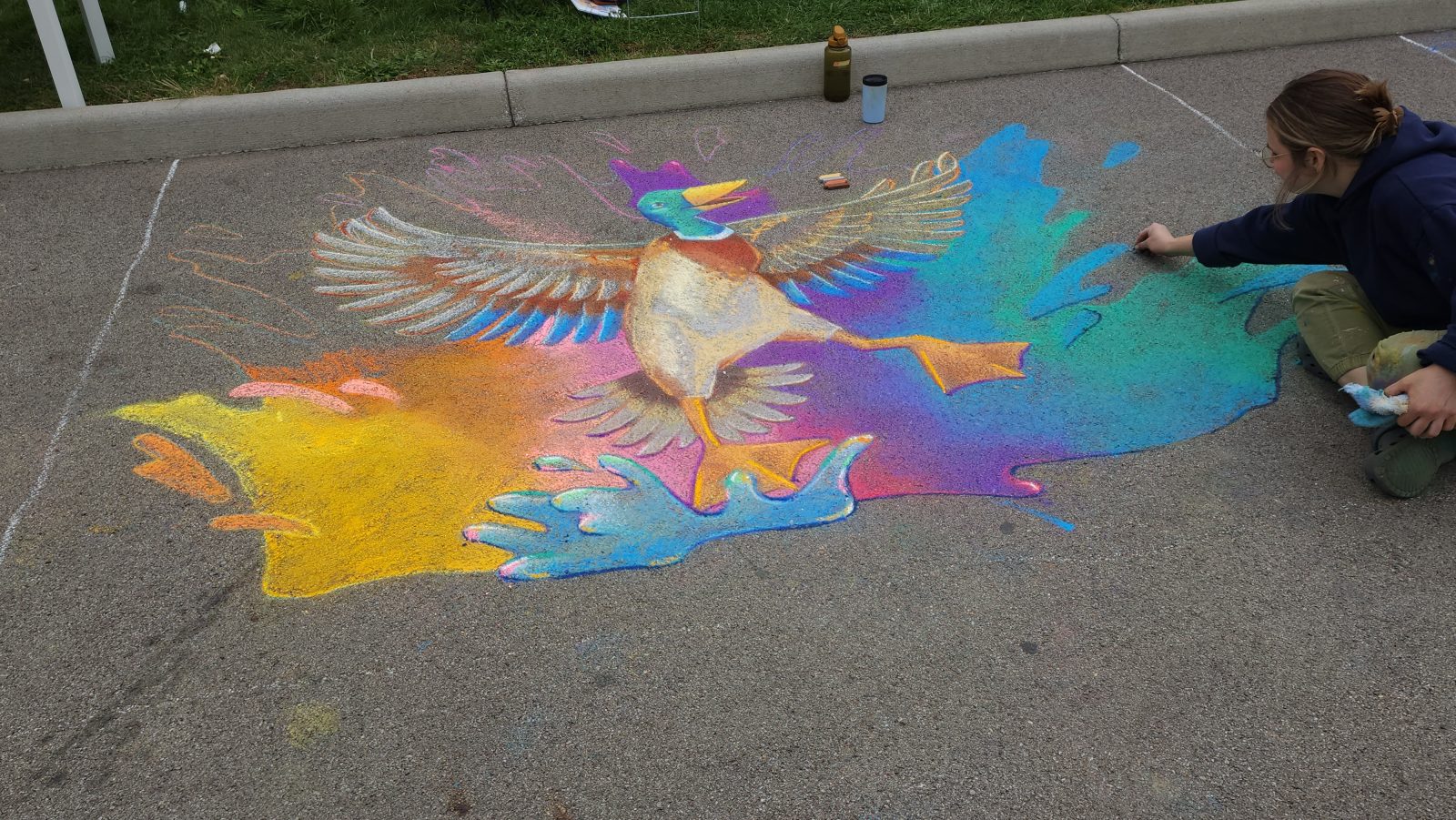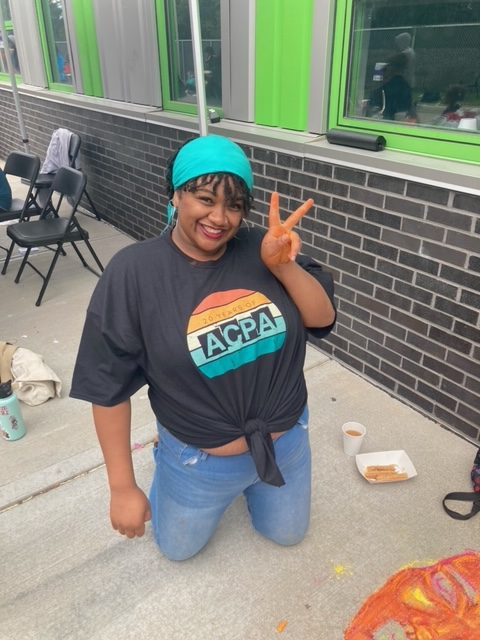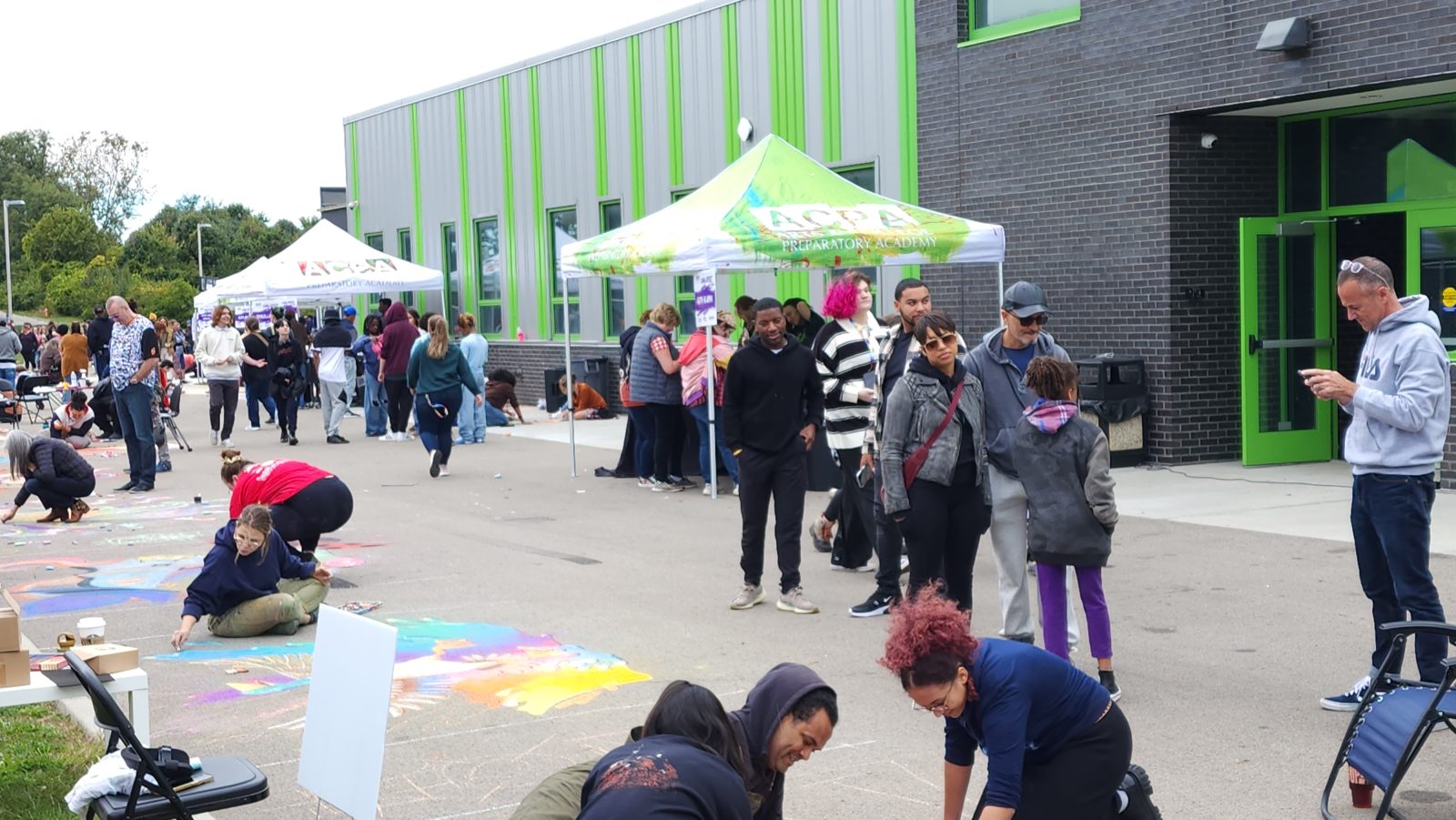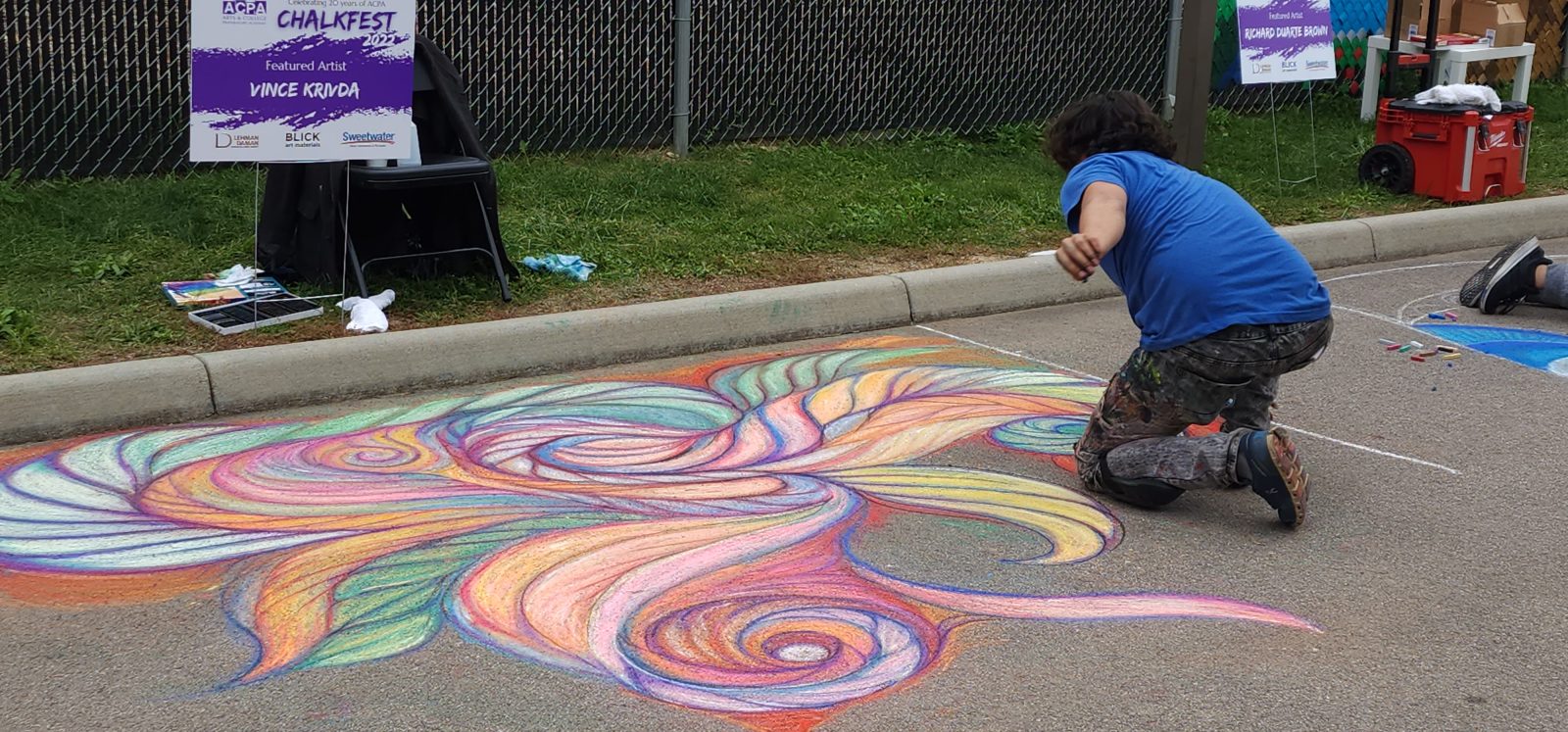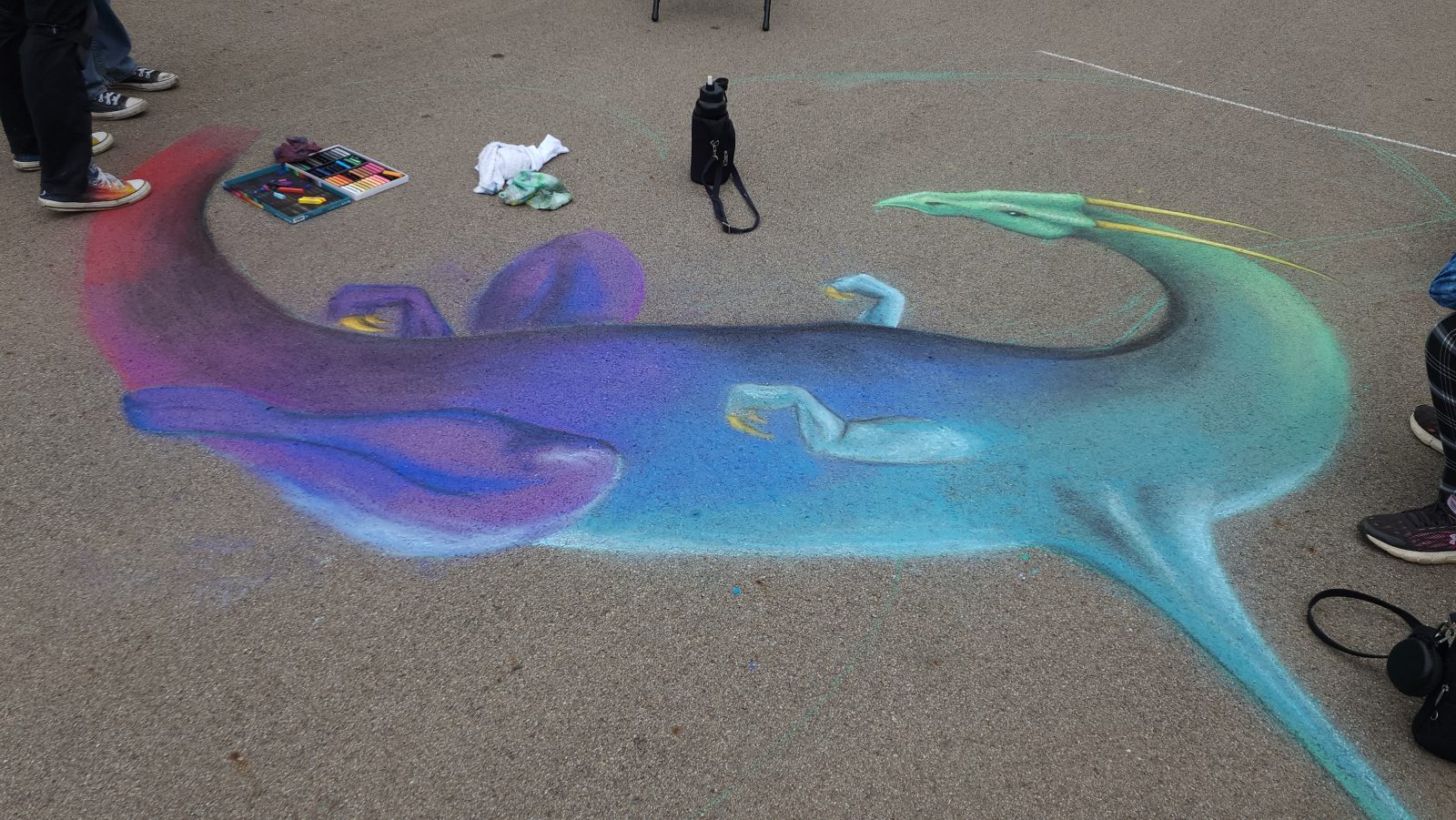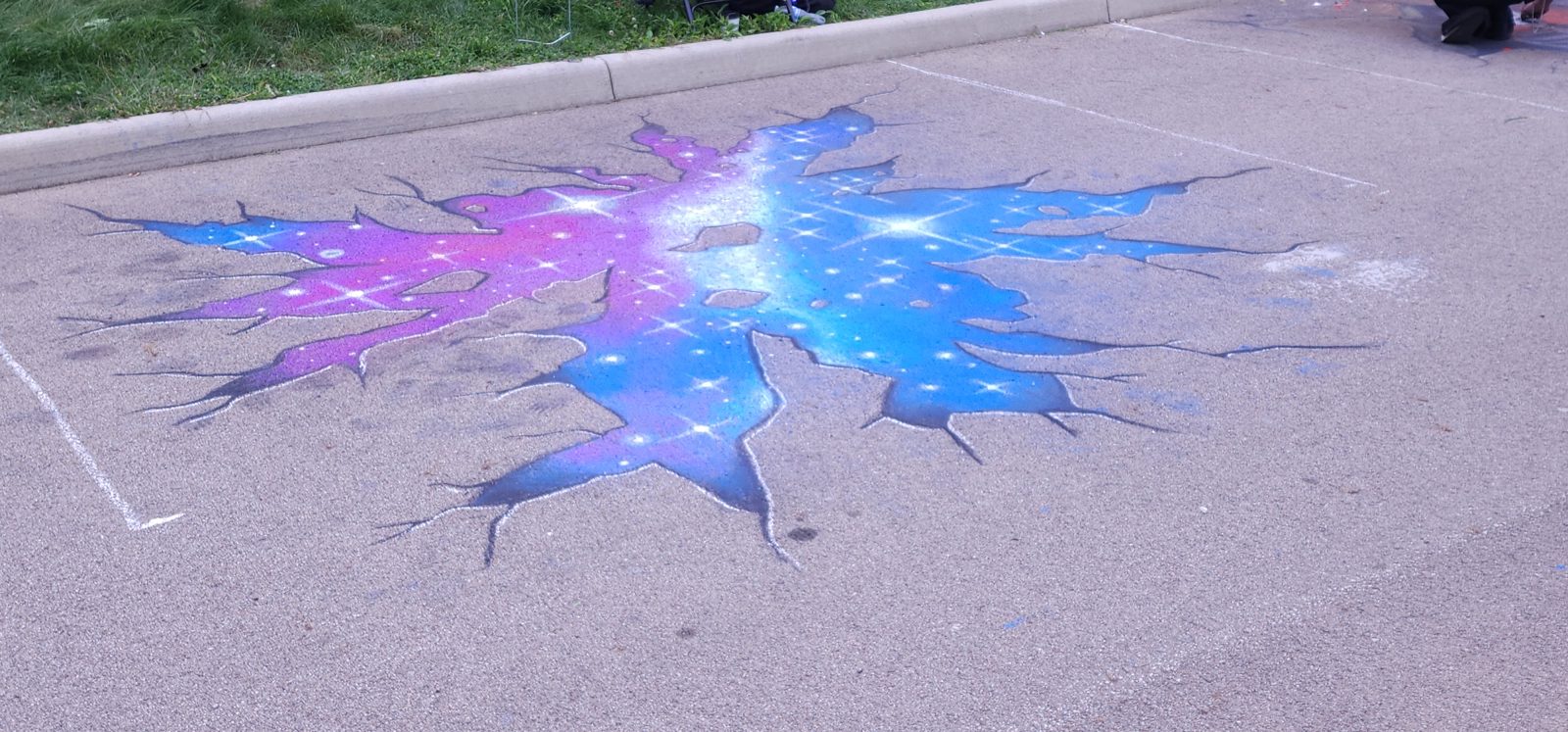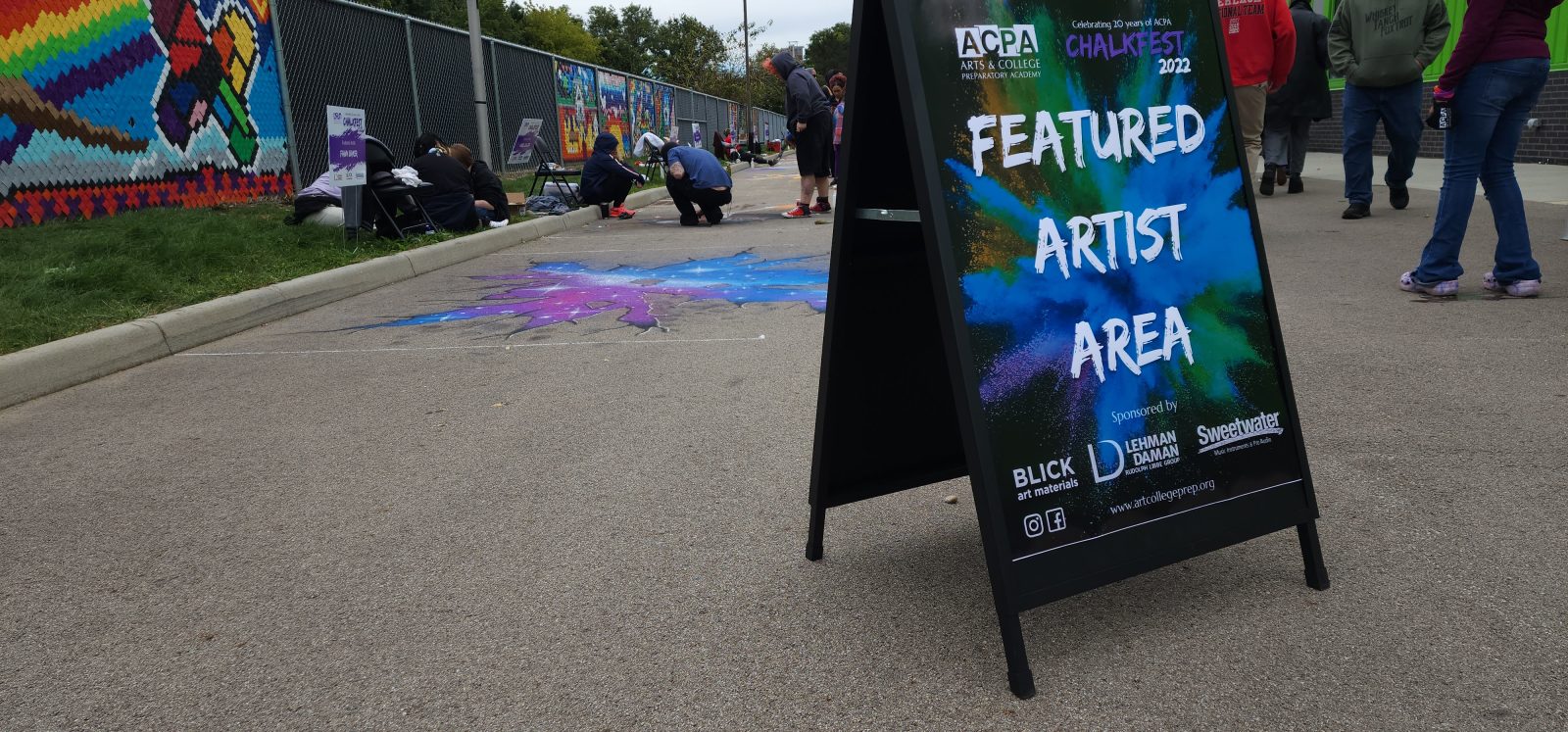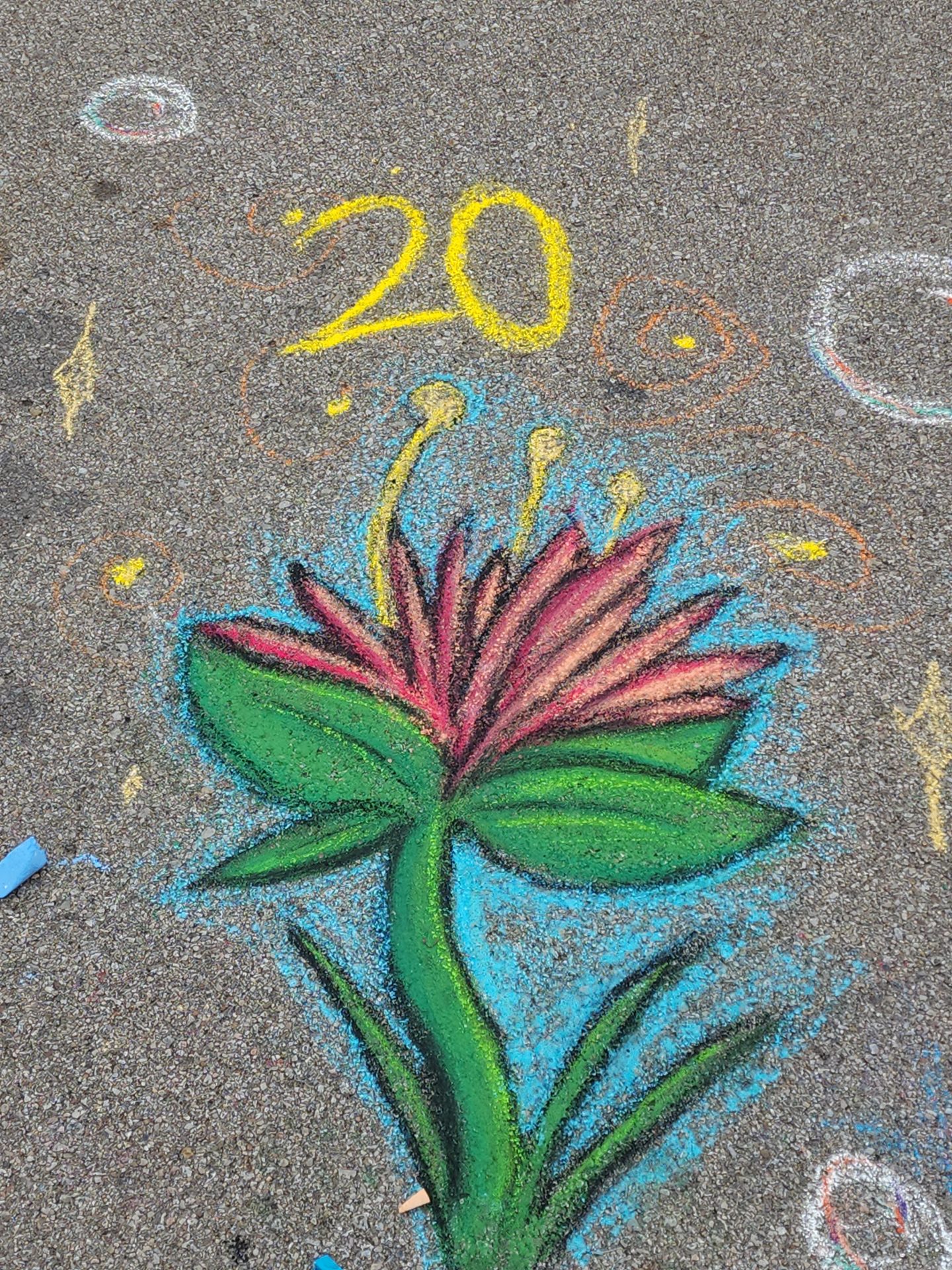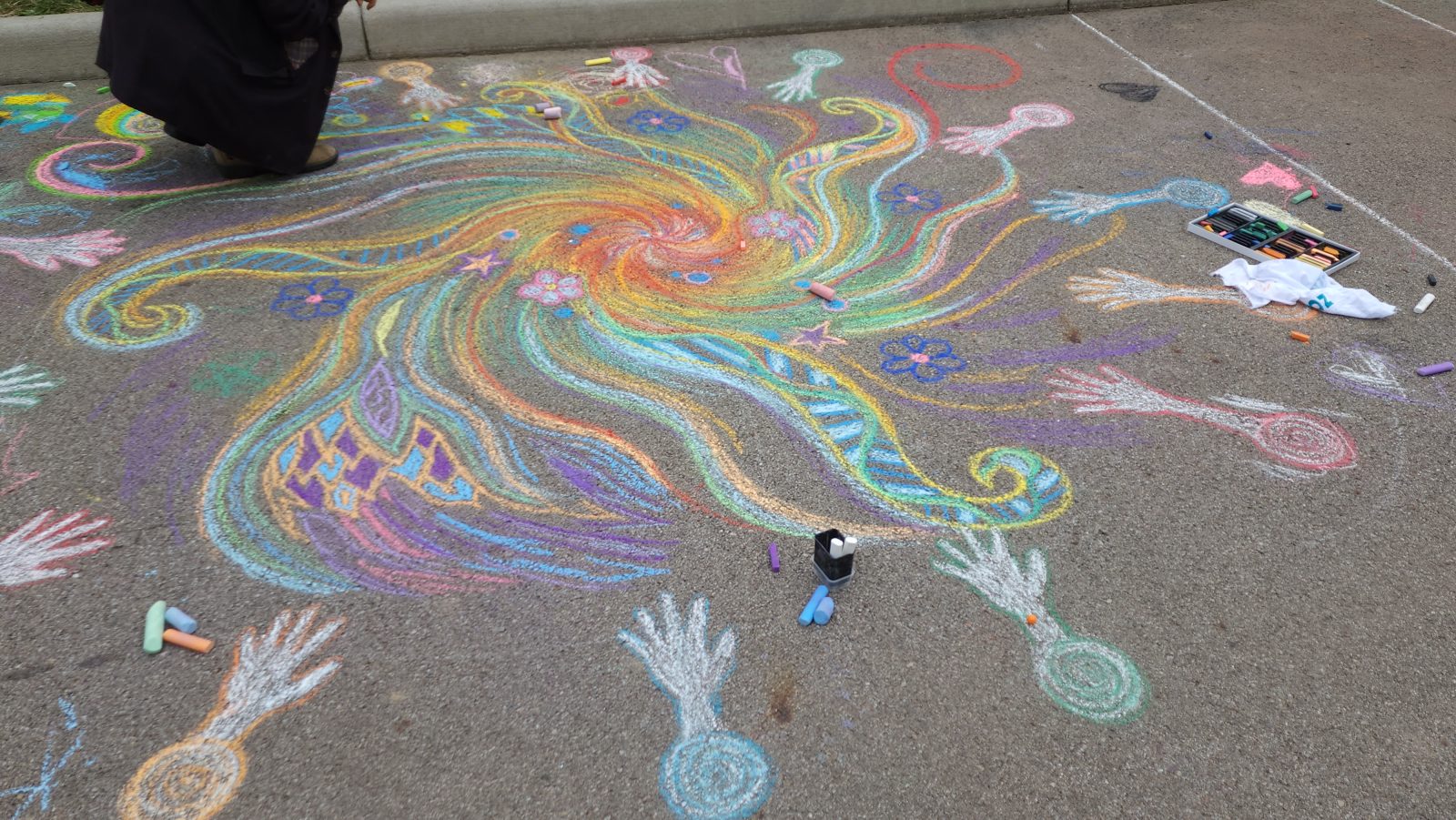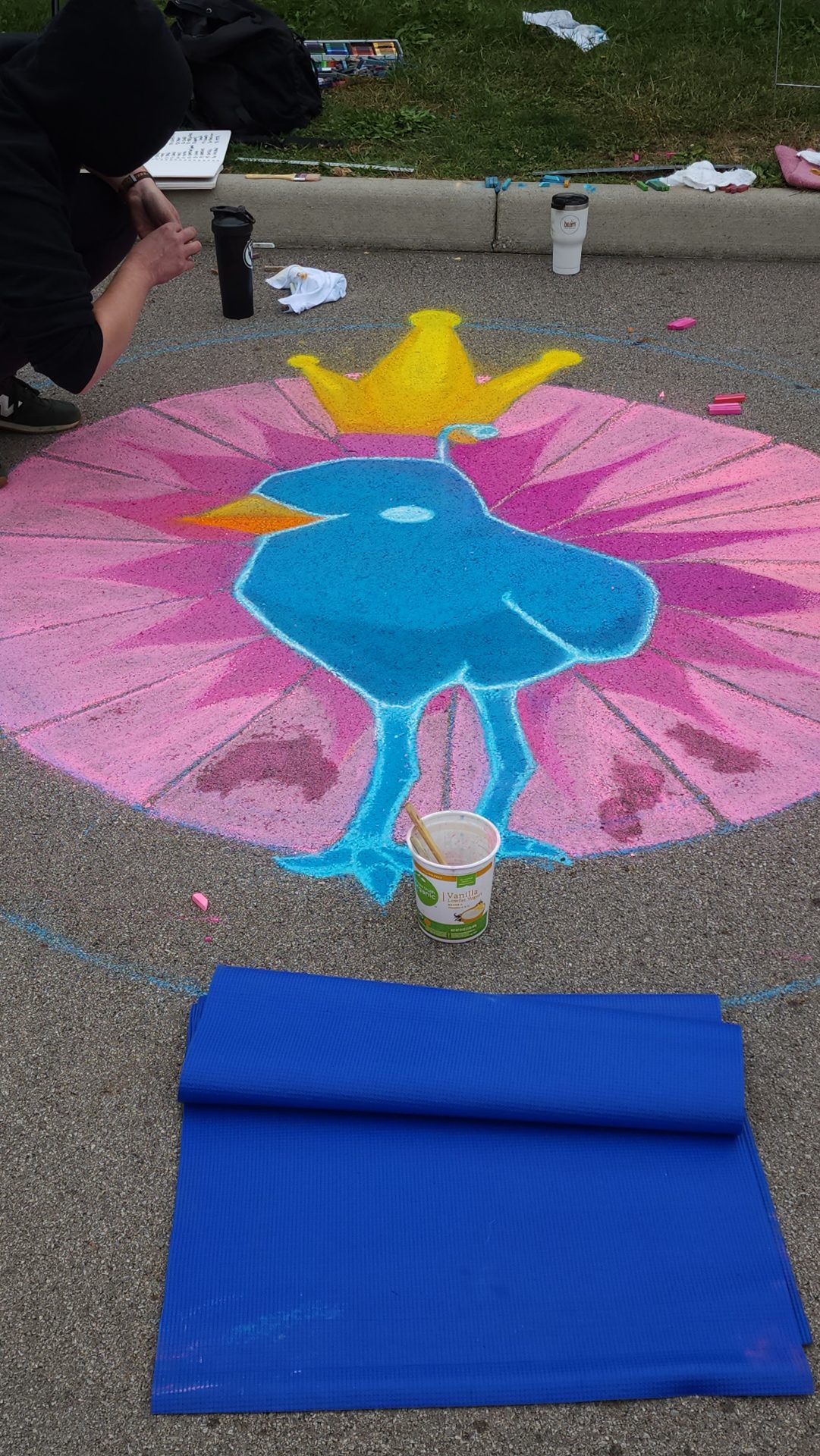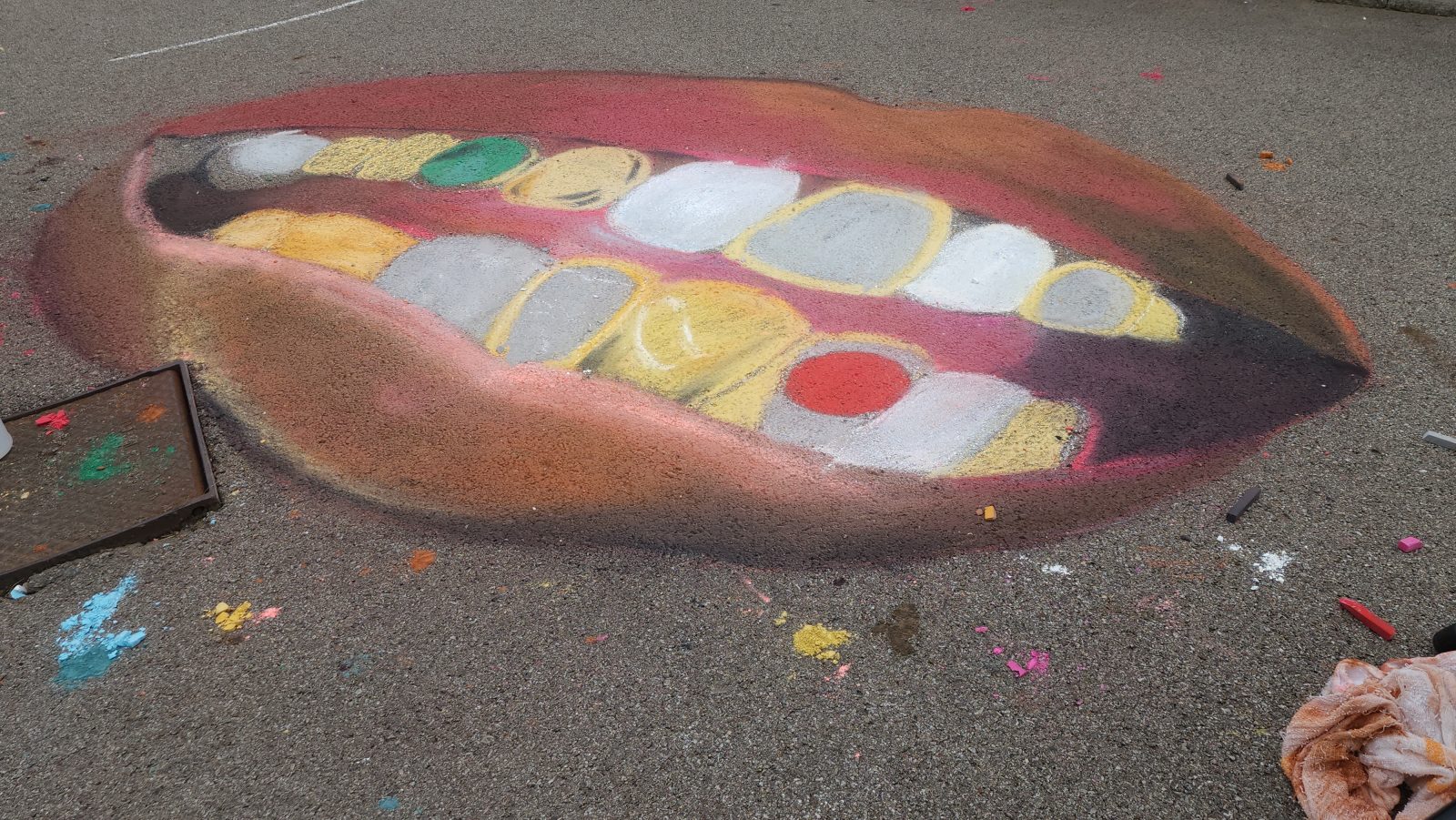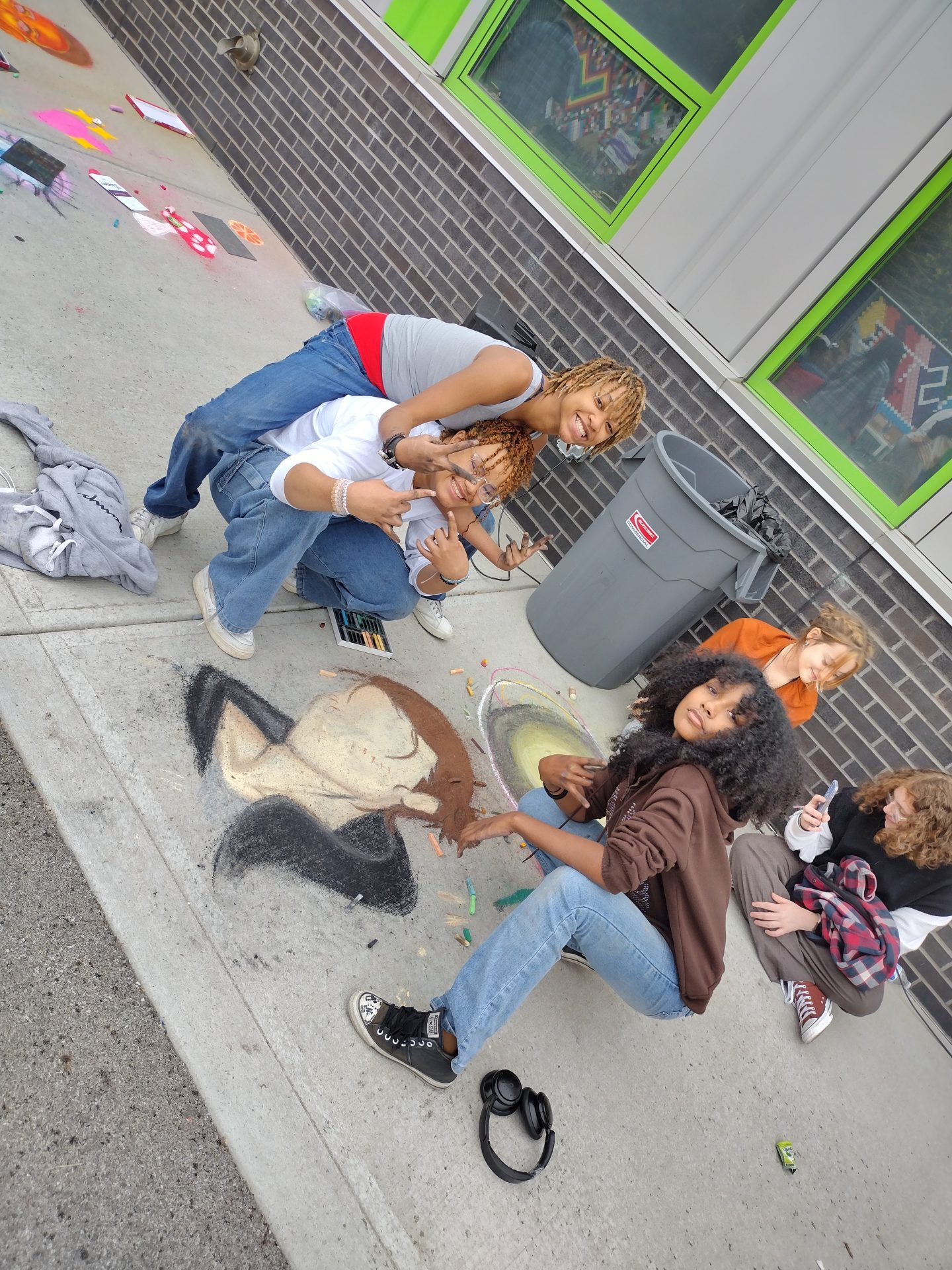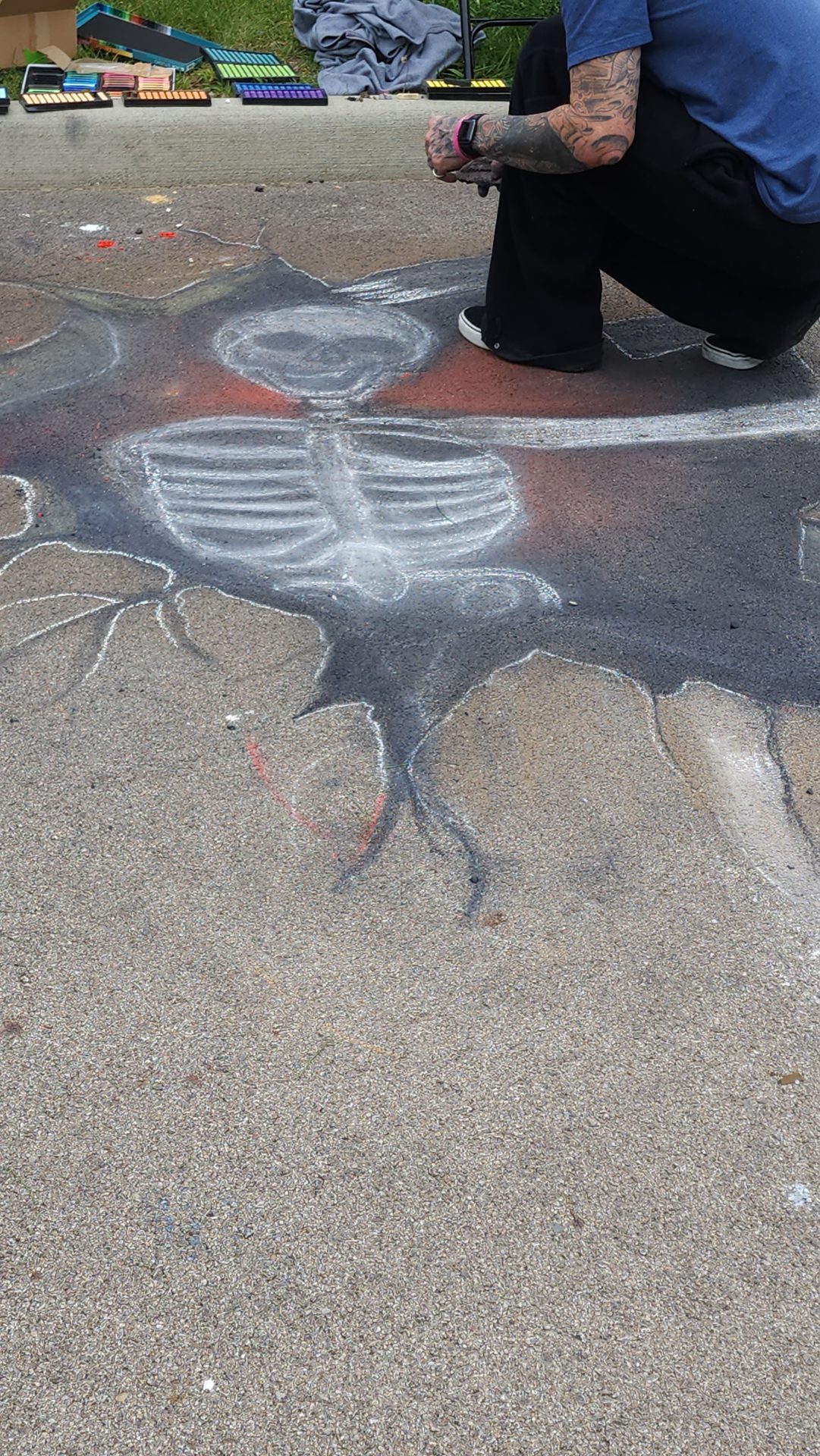 Photos from Chalkfest 2022
ACPA Hour
September 29th, 2023 (during the school day)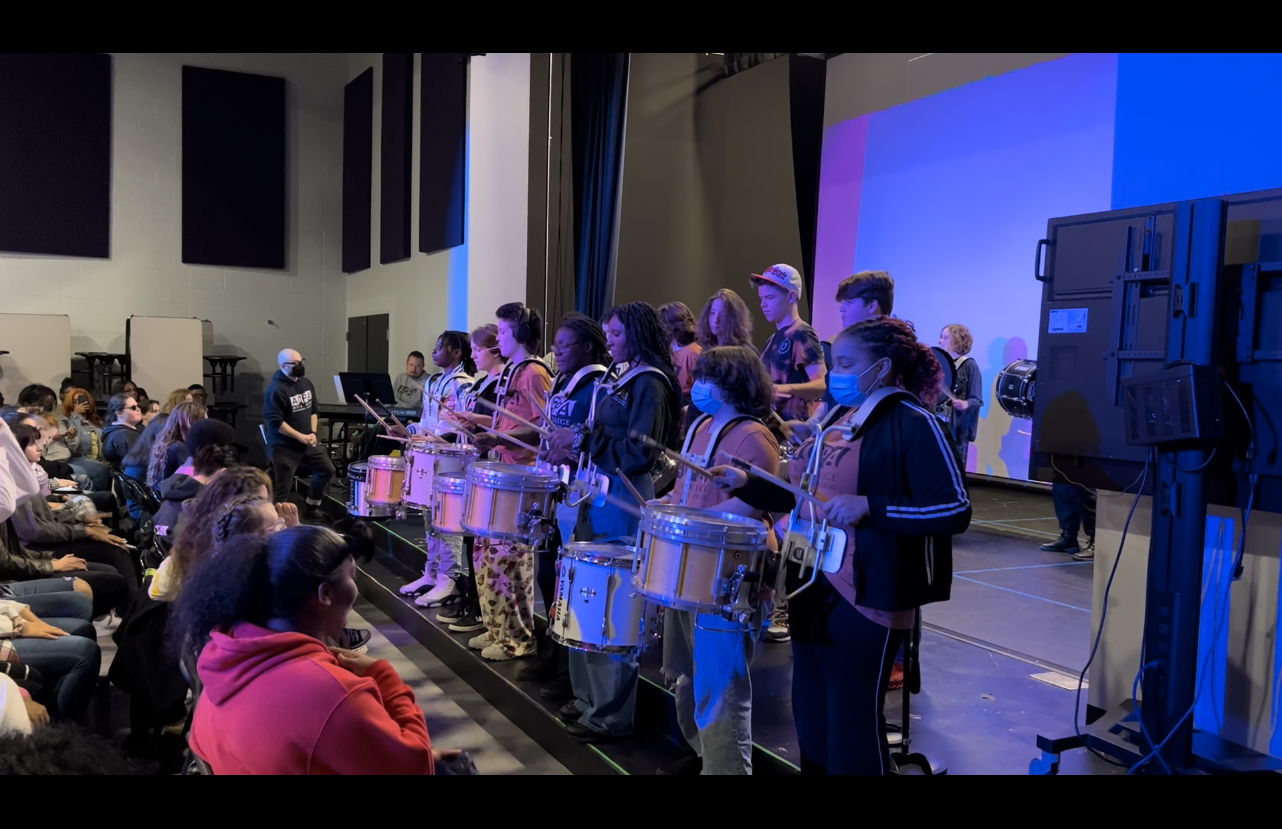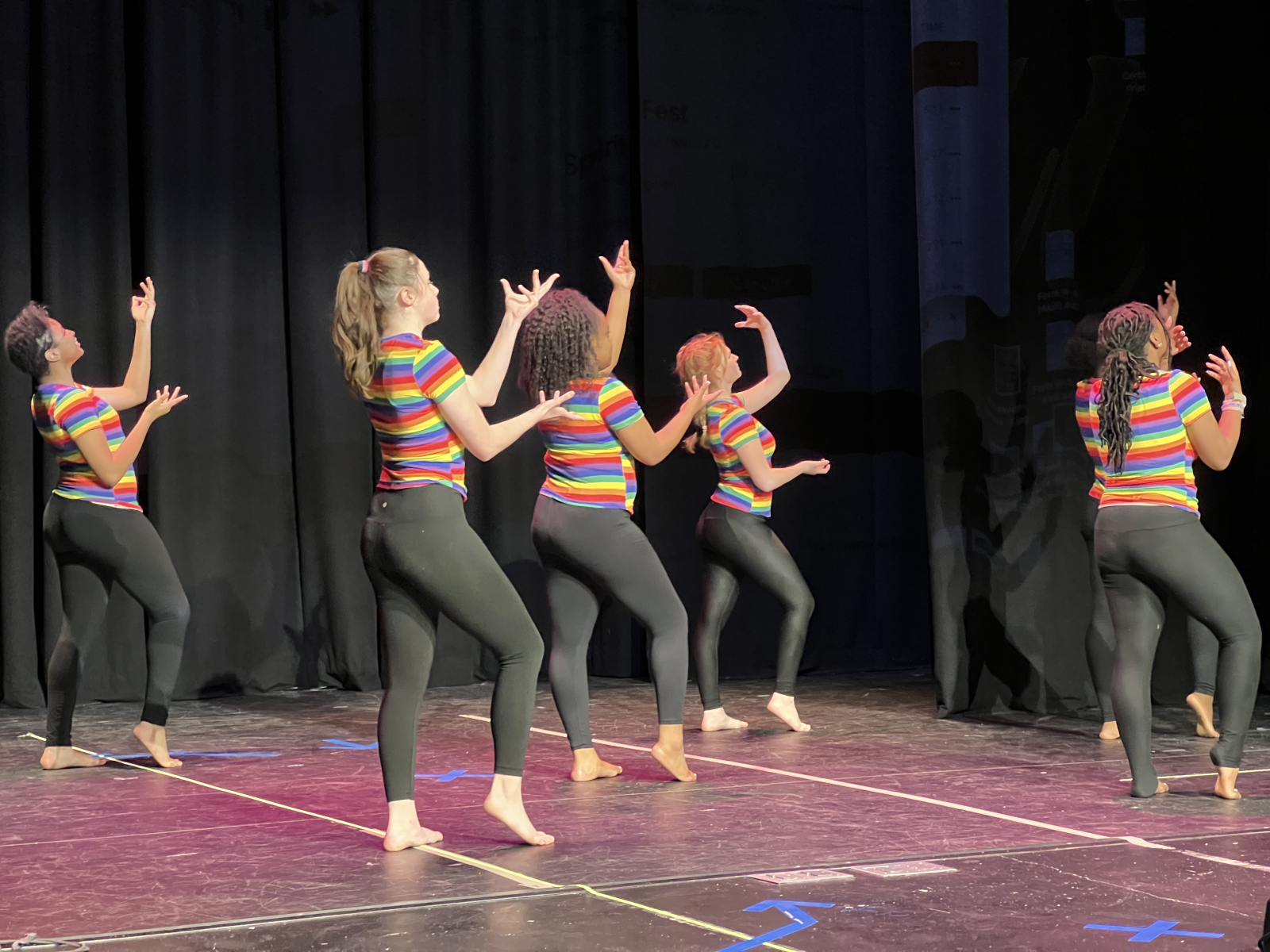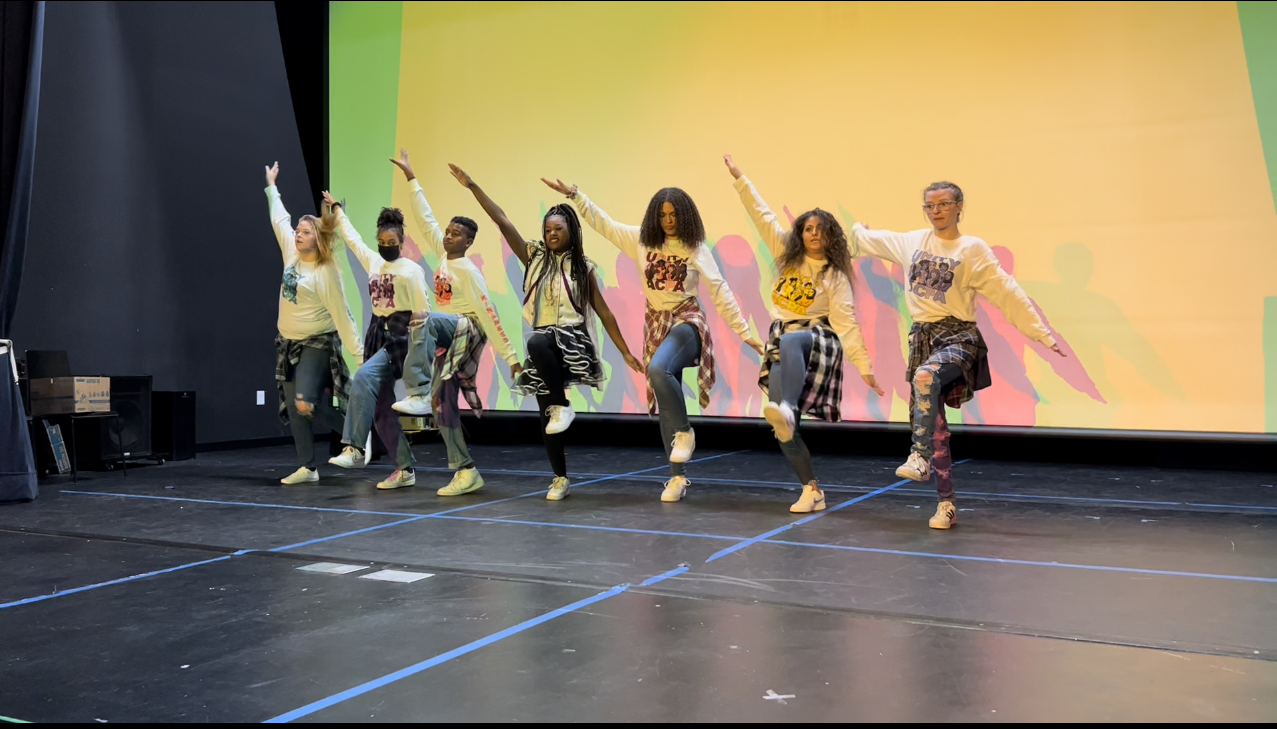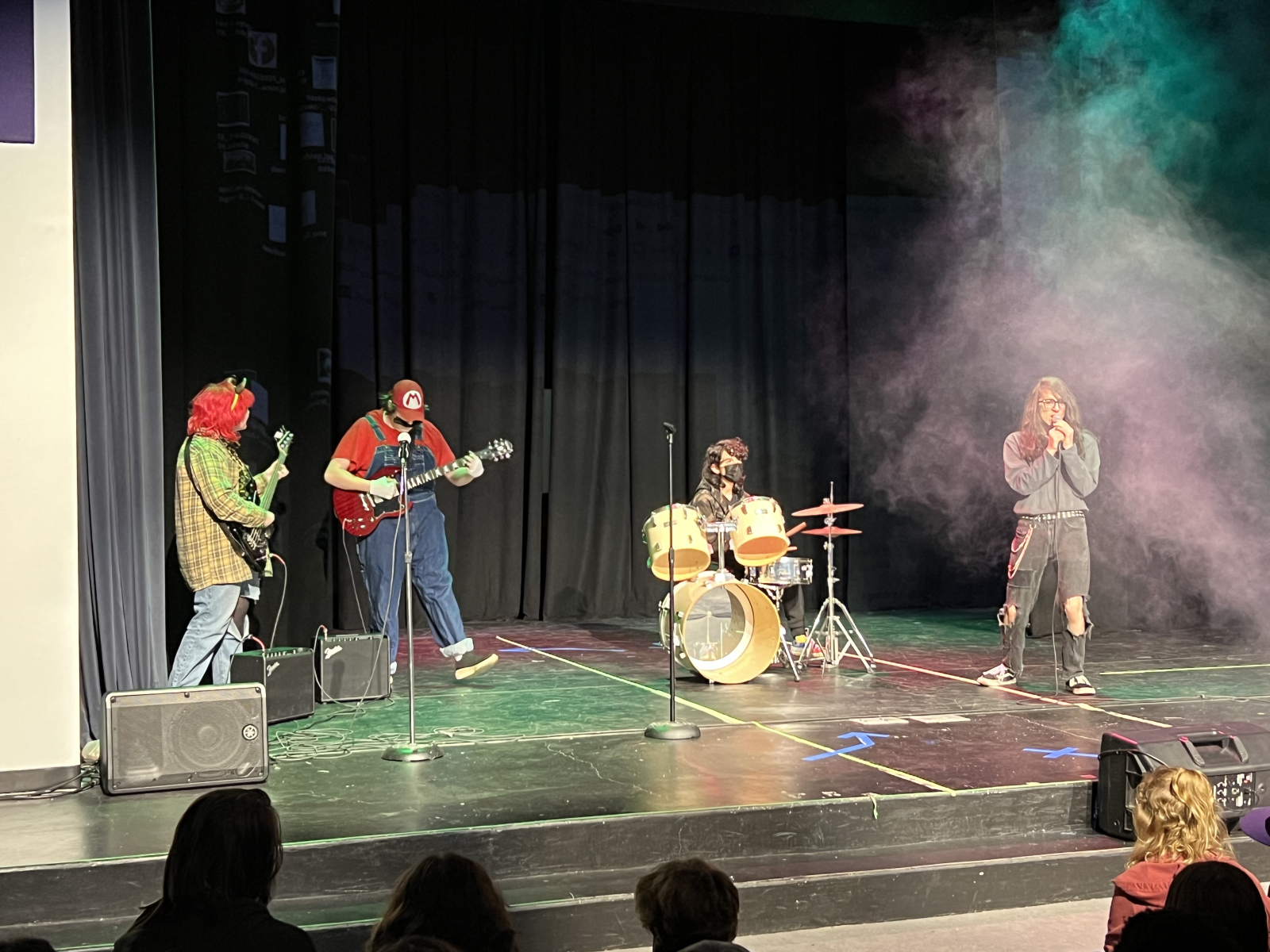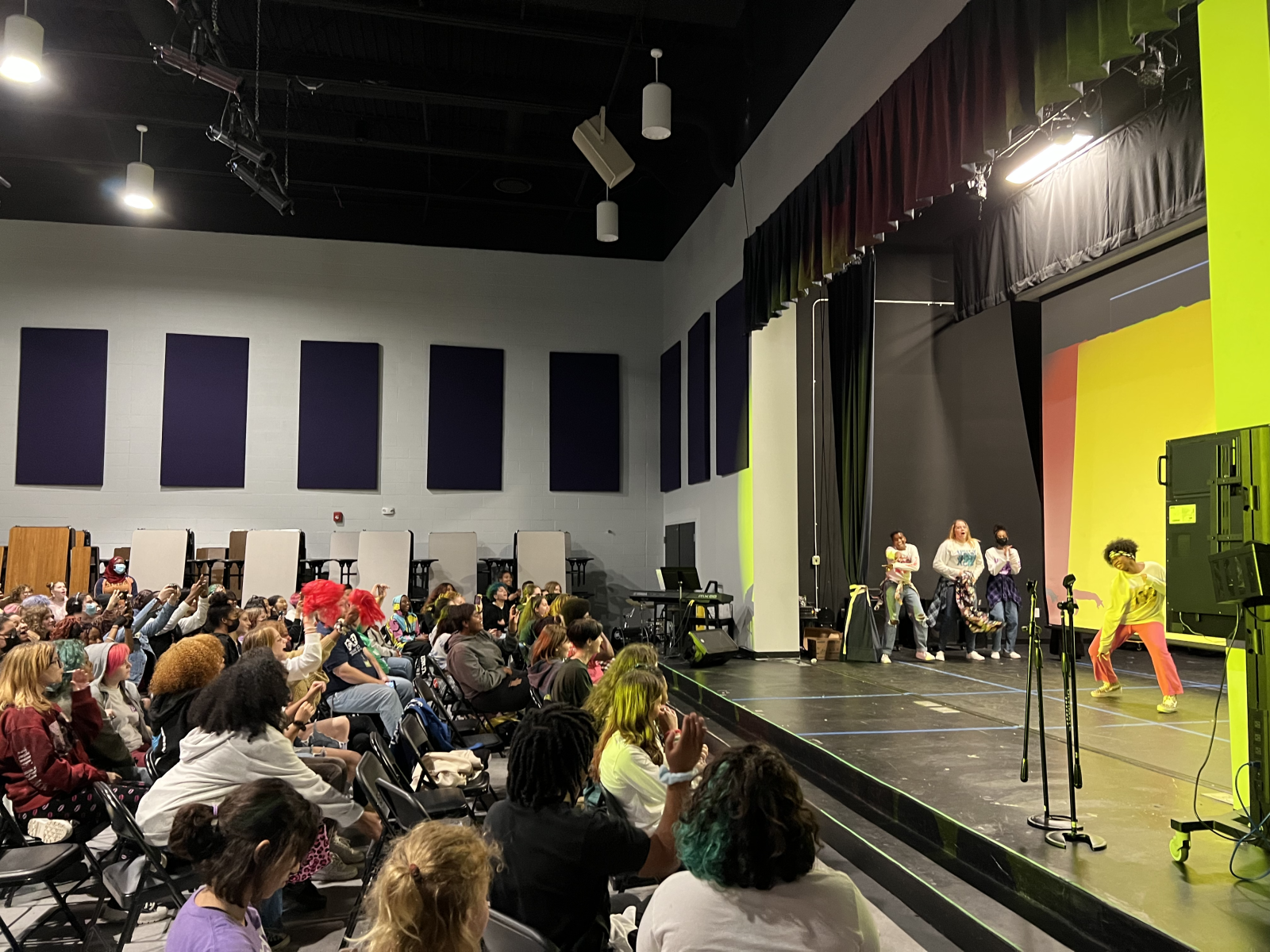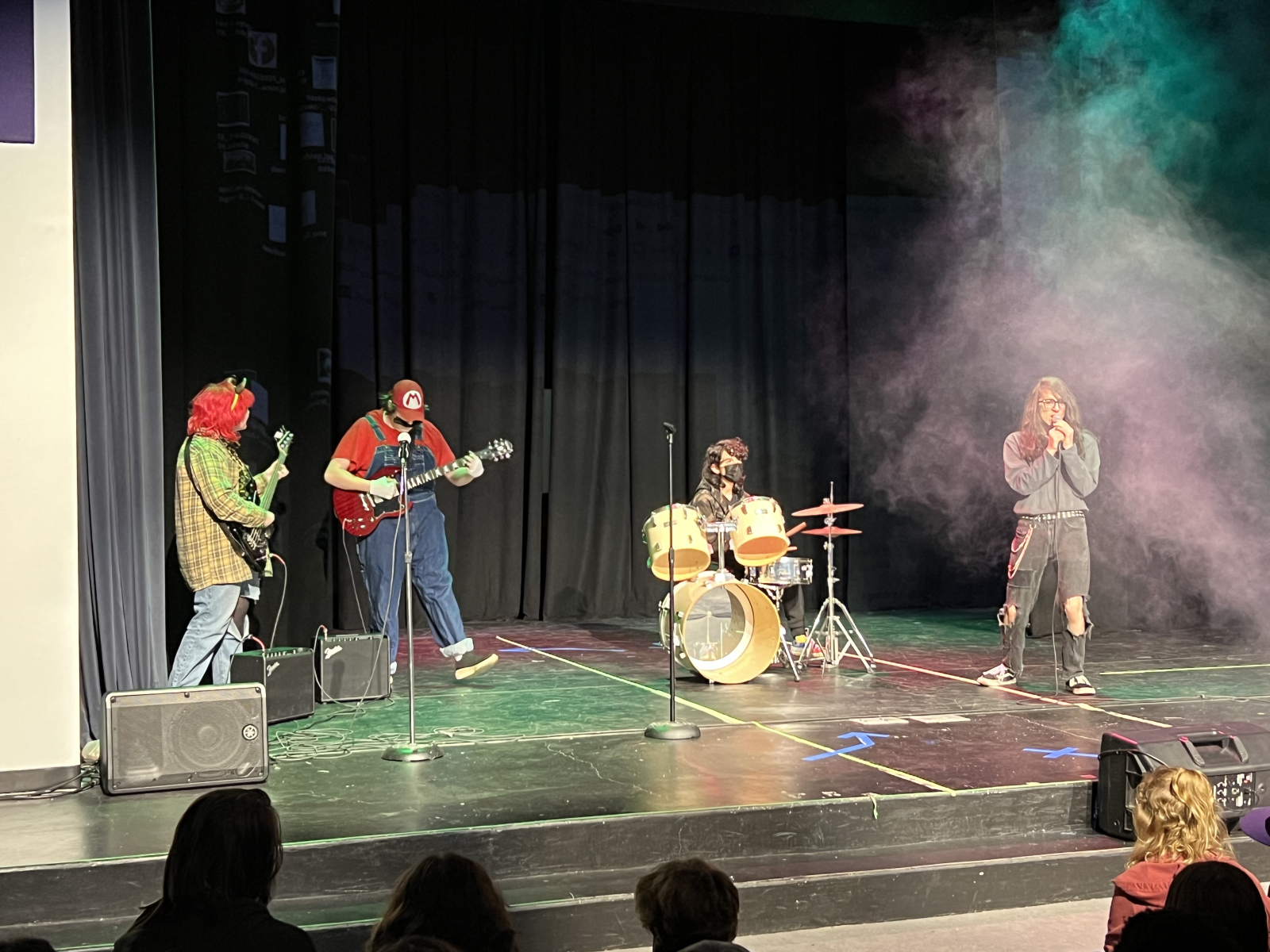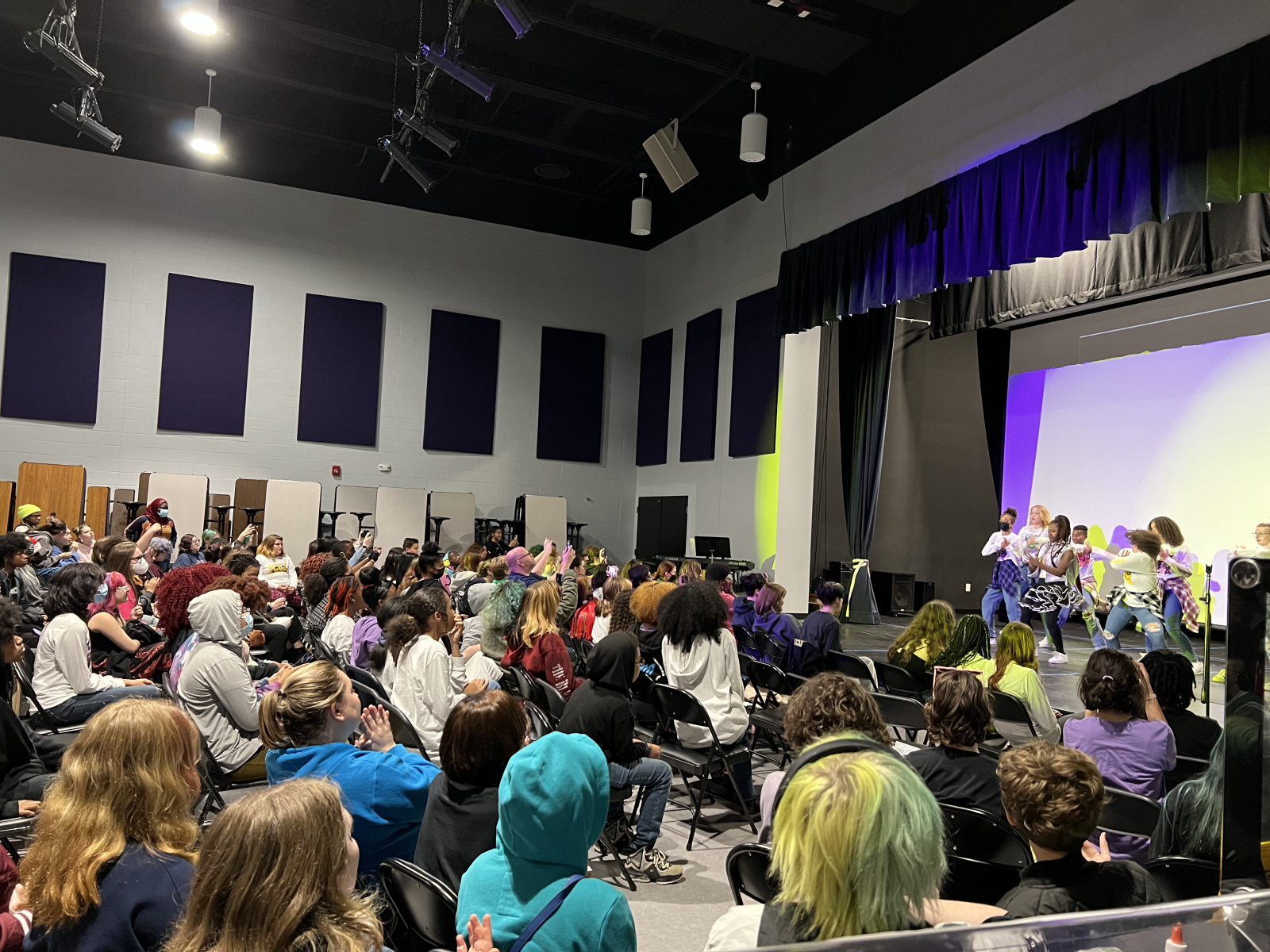 ACPA Hour is not just an assembly; it's an artistic extravaganza that ignites the spirit of creativity and community within our school. Picture a spirit rally with a twist – it's all about celebrating the arts, looking forward to key arts events, and putting ACPA pride in the spotlight.
On Friday, September 29th, students will come together to celebrate our arts programs and get a sneak peek of Chalkfest 2023! This ACPA Hour will feature SpecDrum, a few of our Chalkfest bands, a performance from our Jazz Ensemble, special announcements, and more. Students will have shortened classes on this day to make time for the assembly (copy of the revised bell schedule is below).
It's not just about watching; it's about participating, connecting, and celebrating the vibrant tapestry of talent within our school. Get ready to be enthralled, engaged, and empowered at ACPA Hour – where creativity takes center stage!
Show your spirit on Friday and wear an ACPA shirt! 
Important Dates & Upcoming Events
September 25 - No School
September 29 - ACPA Hour (during the school day - please wear an ACPA shirt!)
September 30 - Chalkfest
October 6 - Picture Retake Day
October 10 - Middle School Share Day (8:45-10:30am)
October 11 - Caregiver Group Meeting (6-7pm)
October 19 - Fall Open House (6:30-8pm)
..................- MOD Pizza Fundraiser Night
..................- End of Term 1
October 20 - No School (Teacher Work Day)
October 27 - Middle School Fall Dance